The American Press Is Destroying Itself Matt Taibbi. Important.
Matt Taibbi On Journalism's Suicide American Conservative.
Narrative Control Operations Escalate As America Burns Caitlin Johnstone
Anna Wintour Isn't Going To Cancel Herself Buzzfeed
Intermittent fasting works for many — not only for weight loss but also for heart health WaPo
Rare, Nearly Extinct Parasite May Have Resurfaced in Vietnam, Doctors Say Gizmodo
The Portuguese rediscovering their country's Muslim past Al Jazeera
#COVID-19
It's been evident since March that universal masking not lockdowns were the key to having an economy and blocking the coronavirus. But Trump's arrogance and chaos among public health experts have caused most people to just give up on believing that there's anything we can do.

— Matt Stoller (@matthewstoller) June 13, 2020
Science/Medicine
The way the coronavirus messes with smell hints at how it affects the brain  Science News

Covid-19: France, Italy, Germany and Netherlands sign vaccine deal for Europe Frnace 24
Prisons
'Obsessed with staying alive': Inmates describe a prison's piecemeal response to a fatal Covid-19 outbreak Stat

A State-by-State Look at Coronavirus in Prisons Marshall Project
Class Warfare
Emails Reveal Chaos as Meatpacking Companies Fought Health Agencies Over COVID-19 Outbreaks in Their Plants ProPublica

Research Shows 'Linking Climate Policy to Social and Economic Justice Makes It More Popular' Common Dreams
Sports Desk
COVID & Disaster Capitalism: Busting Unions in Baseball Payday Report

Why Copa America delay gifts Messi golden opportunity The World Game. Messi claims new La Liga record in Barcelona win Goal. There's life in those aging legs yet!
Black Injustice Tipping Point
Waste Watch
How Europe's "Trash Market" Offloads Pollution on Its Poorest Countries Jacobin
China?
As Covid-19 changes chopstick habits, diners ponder how to keep family love and intimacy alive SCMP

US-Listed Chinese Companies Say "Bye Bye" To US Exchanges As Hong Kong Relisting Accelerates Jing Daily
India
New Cold War
Russia aiming to realize Greater Eurasia Dream Asia Times. Pepe Escobar.
Trump Transition
How JFK Paved the Way for Donald Trump Politico

Democracy's Red Line New York Review of Books. Hari Kunzru reviews Masha Gessen's Surviving Autocracy and makes me want to read it. Must call my bookseller.
Syraqistan
NYT Erases US Occupation's Role in Prolonging Taliban Insurgency Fair
UKTV to reinstate Fawlty Towers episode The Germans Guardian. One of my favorite episodes, although I think I (marginally) prefer Basil the Rat. No clinkers in the oeuvre, however. All still make me double over with laughter, despite viewing each many, many times. And see Fawlty Towers: John Cleese attacks 'cowardly' BBC over episode's removal.
Antidote du Jour. Oguk: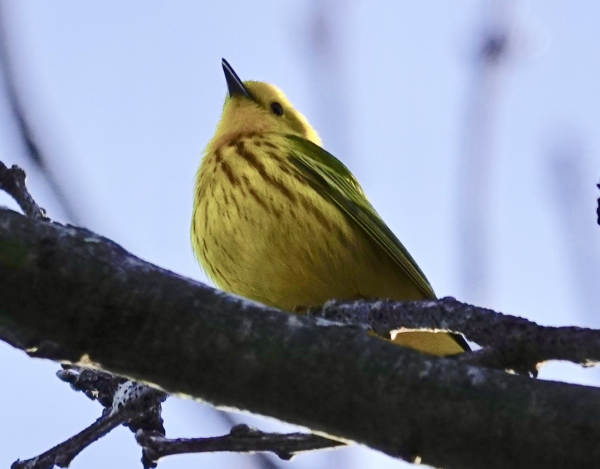 See yesterday's Links and Antidote du Jour here.