Understanding how birds respond to extreme weather can inform conservation efforts PhysOrg
Tardigrades Have DNA Armour, And We Just Got Closer to Understanding How It Works ScienceAlert
Dounreay Nuclear Power Site Available For Reuse In the Year 2333 BBC
AI Helps Forecast Volcanic Eruptions Wall Street Journal
#COVID-19
Covid pandemic could last for another TWO YEARS says World Health Organisation chief in grim prediction – as he calls it a 'once-in-a-century health crisis' that spread quicker than Spanish flu Daily Mail
Science/Medicine

For Quick Coronavirus Testing, Israel Turns to a Clever Algorithm New York Times (David L)

UK/Europe

Second lockdown warning as R rate rises Telegraph

Deloitte gets another huge COVID contract – for 'crazy' plan to test millions each day openDemocracy

Asia

Japan's virus numbers don't add up to much Asia Times (Kevin W)

Finance/Economy

Contemplating the (No Deal) Cliff Menzie Chinn

Fed Has Used Only a Fraction of Its Main Street Lending Facility Bloomberg. Not surprised. Most small businesses have obligations guaranteed by the owner(s). The sane ones would not borrow unless they had reason to believe the Covid-19 downturn was pretty short-lived.

Covid-19 Pay Cuts Coming to an End at Some Companies Wall Street Journal
China?
US-China: is Huawei 'too big to fail'? Financial Times

Lawsuit Claims U.S. WeChat Ban Is Unconstitutional Wall Street Journal

China Alone Project Syndicate
Australia's Construction Industry Faces "Bloodbath," Says Lobbying Group Clamoring for Bailout, after Riding up the Housing Bubble Wolf Richter
Brexit
Brexit: a raft of agreements Richard North. Important.

The political psychology beneath the Brexit talks Chris Grey
Old Blighty
British education: still selecting and rejecting in order to rear an elite LSE British Politics and Policy
New Cold War
In case the "color revolution" operation in Belarus wasn't already obvious, this is a US government-funded neoliberal Belarusian regime-changer gleefully spreading a video of a plane in Miami, Florida flying the Nazi occupation Belarusian flag that is being used by the protesters https://t.co/jOa2JHPEia

— Ben Norton (@BenjaminNorton) August 21, 2020
You can't trust the media on Evo Morales Carl Beijer (UserFriendly)
Big Brother is Watching You Watch
Hackers Leak Alleged Internal Files of Chinese Social Media Monitoring Firms Vice
Imperial Collapse Watch
US is willing to dismantle the UN Security Council to put pressure on Iran RT (Kevin W)
Trump Transition
Trump campaign fails to show evidence of vote-by-mail fraud, filing reveals Guardian

QAnon looms behind nationwide rallies and viral #SavetheChildren hashtags NBC

Ur-Fascism Umberto Eco, New York Review of Books. UserFriendly: "Blast from the past but a good read."
2020
DNC Finale: As Snug As a Bug On a Smug Repug Mug Sardonicky (UserFriendly)

managing expectations downward pic.twitter.com/S2T1X5SYz3

— Rob (@robrousseau) August 21, 2020

Biden is already forming a government. Here's what his Cabinet could look like. Politico

The Bernie Sanders Delegates Network complained Thursday that the DNC hadn't released the vote tally on the party platform. Hundreds of Sanders delegates had announced they'd vote no because it lacked Medicare for All. I asked the DNC for a count today and it didn't provide one. pic.twitter.com/R6L2uoJ5hY

— Holly Otterbein (@hollyotterbein) August 22, 2020

Trump campaign fails to show evidence of vote-by-mail fraud, filing reveals Guardian

For Election Administrators, Death Threats Have Become Part of the Job ProPublica (UserFriendly)
Post Office
Tensions flare as senators grill postmaster general The Hill

USPS ordered to remove 671 mail sorting machines under DeJoy:

59 in Florida
58 in Texas
34 in Ohio
30 in Pennsylvania
26 in Michigan
15 in North Carolina
12 in Virginia
12 in Wisconsin
11 in Georgia

He just said removed machines won't be reinstalled. This is major crisis

— Ari Berman (@AriBerman) August 21, 2020

Nearly 700 Protests Planned for Saturday at Post Offices Across Country as DeJoy Slammed for Defense of Mail Sabotage Common Dreams
Califorina Burning
As fires race out of control, Big Basin redwoods burn, giant trees at Armstrong under threat SFChronicle

As Wildfires Continue To Spread In California, Its Governor Seeks Outside Help NPR (Kevin W)

In lightning-struck California, the smoke is now scarier than the pandemic National Geographic
CalPERS
Who would want the top investment job at California's pension fund? Financial Times

Meltdown at CalPERS – God Save Us Tony Butka, LA Citywatch
NYCLU Publishes Over 300K Police Misconduct Records After Court Order Lifted Gothamist
Marble Ridge to liquidate funds after Neiman Marcus scandal: letter Reuters. Hoo boy.
Microsoft Plans Cloud Contract Push With Foreign Governments After $10 Million JEDI Win CNBC
Uber and Lyft's threat to leave California over labor law would have been illegal in many countries Salon
WordPress Founder Claims Apple Cut Off Updates To His Free App Because It Wants 30 Percent The Verge
Apple fires back in court, says Epic Games CEO asked for special treatment CNBC
Palantir, Tech's Next Big IPO, Lost $580 Million In 2019 New York Times
Most of What You Read about the Bankruptcy Filing Rate Is Wrong Credit Slips. From a couple of weeks ago, still important.
Class Warfare
Obscene Pandemic Profiteering: Largest Consolidation of Wealth in American History David DeGraw

America's Looming Eviction Crisis Threatens Unprecedented Tens of Millions WBUR. 13,000 vacancies in Manhattan….
Antidote du jour: From Scott on the 20th. Please extend your condolences.
Arnold's kidneys have failed and he will be put down tomorrow. He stopped eating Monday and has lost half of his weight.

RIP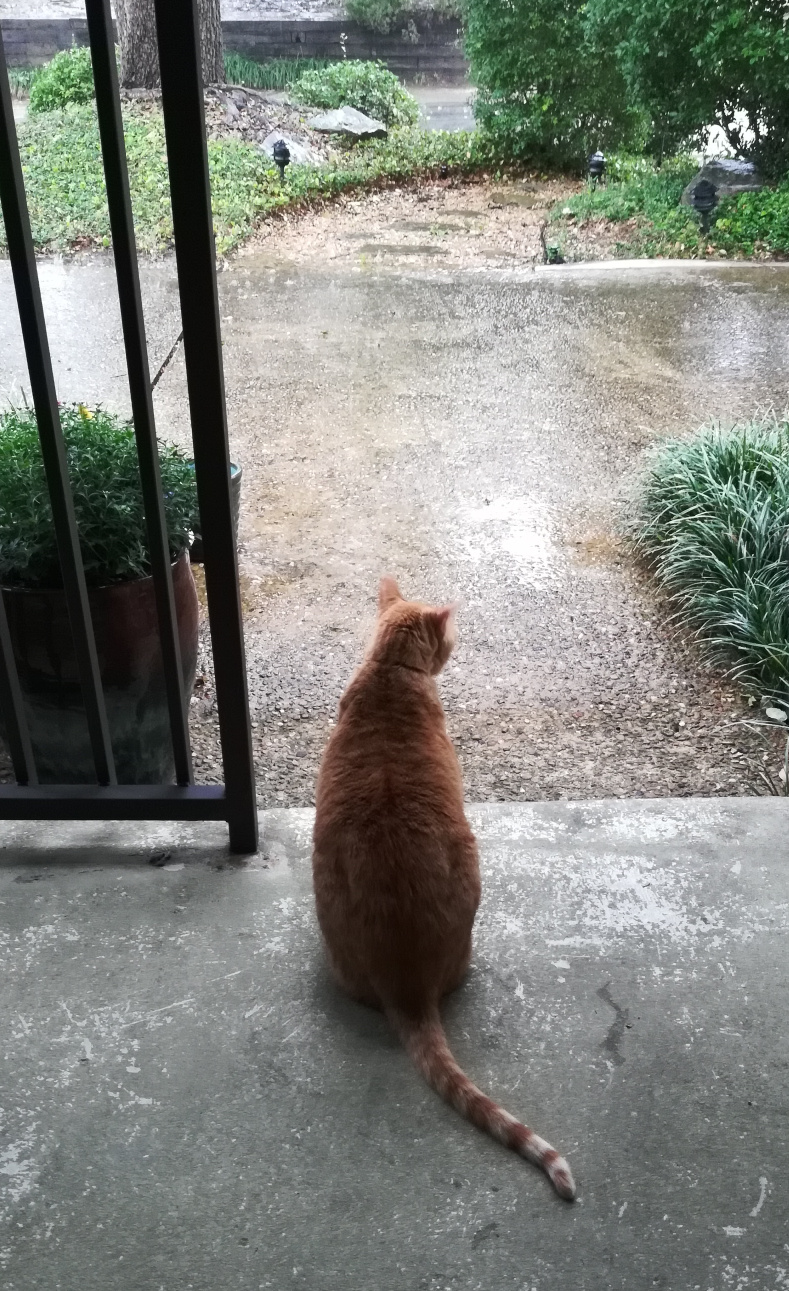 And a bonus from LaRuse:
Here is a photo of a polyphemus moth I encountered on my morning run today. It was struggling in the grass, hopefully with nothing more serious than damp wings, but it froze in this defensive posture as I approached. It was easily 5″ across the wingspan.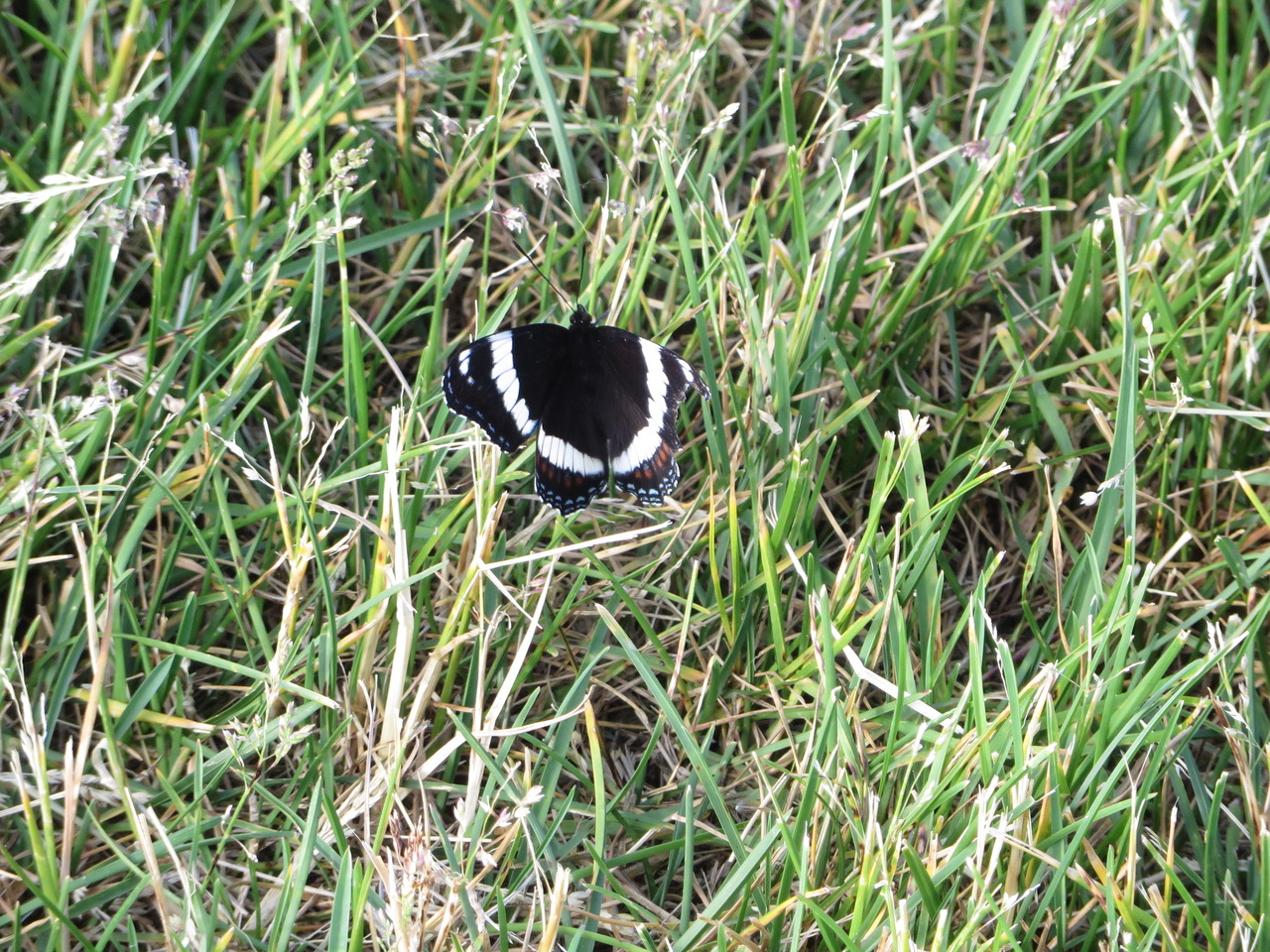 See yesterday's Links and Antidote du Jour here