Friends by Robin Dunbar review – how important are your pals? Guardian
Cronkite signed off 40 years ago; it seems like an eon in news standards The Hill
The Dangers of Brain Science Overdetermining Legal Outcomes Literary Hub. Judge Jed Rakoff.
Originalism's Original Sin Chronicle of Higher Education
Egypt's el-Sisi visits Sudan for Nile dam talks Al Jazeera
'Who would feel safe?' Site C dam concerns build in downstream communities The Narwhal
#COVID-19
Iran
Nazanin Zaghari-Ratcliffe: The five years separated from her family BBC
Biden Administration
Trump Transition
Trump orders the GOP's three biggest fundraisers to STOP using his name on emails, branding and merchandise in fury over Republicans who voted to impeach him Daily Mail
The single worst political mistake in Mitch McConnell's tenure as leader was blocking the $2000 checks that Trump wanted. McConnell lost not only the policy battle, but the Senate. https://t.co/Xqj1Ruwhgr

— Matt Stoller (@matthewstoller) March 6, 2021
Democrats en déshabillé
This Is Who Democrats Are: Notes From The Edge Of The Narrative Matrix Caitlin Johnstone
And if you actually pay attention to corporate power the Kyrsten Sinema's make more sense. In Arizona a whole swath of progressive lifestyle brand progressive Democrats just did their utmost to support Apple and Google. And the GOP went the opposite way. https://t.co/M84dNh32q6

— Matt Stoller (@matthewstoller) March 5, 2021

Cuomogate
Cuomo Is Facing a Political Extinction Event NY magazine

Cuomo's behavior created 'hostile, toxic' workplace culture for decades, former aides say WaPo

State Assembly, Senate Pile Up Bills Aimed at Nursing Home Accountability Spectrum News
Kill Me Now
Films! Novels! Springsteen! The Obamas and Clintons seem to be having the time of their lives. WaPo
Big Brother IS Watching You Watch
How to poison the data that Big Tech uses to surveil you MIT Technology Review
Could The Simpsons replace its voice actors with AI deepfakes? Wired
Class Warfare
Our Famously Free Press
India
Myanmar
Meet the Censored: Myanmar Writer Zaw Moe Shinn Matt Taibbi

Body of 'Everything will be OK' protester exhumed in Myanmar Reuters
China?
China's 'two sessions' 2021: Beijing zeroes in on eight core areas for country to become manufacturing superpower SCMP
What interesting about seeing this "the Internet is a threat" stuff pumped out by a growing number of official American disinfo warriors is that for years the Chinese government has been basically saying the same exact thing for years and years. https://t.co/7Zsq465bwh

— Yasha Levine (@yashalevine) March 6, 2021
Antidote du Jour (via)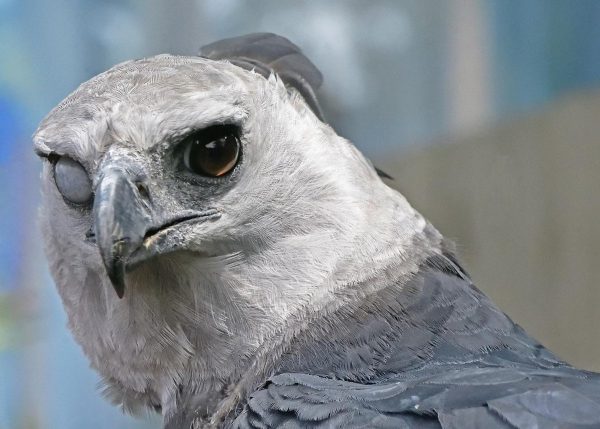 One a bonus video (via):
#EveningWalk
Today's #ganggang …yep, munching Hawthorne berries again.@ParrotOfTheDay @UrbanBirdsOz pic.twitter.com/DjNumwE6od

— VickiTreadell (@VickiTreadell) March 6, 2021
See yesterday's Links and Antidote du Jour here