Report: Settlement reached in Flintstone House case The Mercury News (david l)
Why Does Anyone Care What Lawrence Summers Thinks? The Big Picture. Barry Ritholtz.
Even Emergency Measures Won't Save the West From Megadrought The New Republic
Rattlesnakes everywhere: the odd consequences of California's drought Guardian
'We Are in a Climate Emergency': As Temps Soar, Over 90% of Western US Gripped by Drought Common Dreams
Beyond A Joke Dublin Review of Books (AL)
THE LOST HISTORY OF BRITAIN'S SECRET, WILDLY INNOVATIVE MACHINE BUILT TO BREAK HITLER'S PRIZE CODES Crime Reads
The inside story of an Alberta coal mine devastated by a financial crisis The Narwhal
Ideas that work Aeon
More churches burn down on Canada indigenous land BBC
The Battle of Little Big Horn, Explained Teen Vogue
The Promise and Peril of a High-Priced Sleep Trainer New Yorker
Engineer Warned of 'Major Structural Damage' at Florida Condo Complex DYNUZ
Anxious Residents of Sister Tower to Fallen Florida Condo Wonder: Stay or Go? NYT
#COVID-19
Matt Hancock quits as health secretary after breaking social distance guidance BBC
Sports Desk
Tour de France: How many calories will the winner burn? The Conversation

S*** HITS THE FAN Tour de France carnage as massive crash caused by fan wipes out half of peloton before Froome in second smash The Sun
Some donors sticking with Cuomo after harassment allegations AP
Biden Administration
Biden faces criticism for not extending home confinement for prisoners The Hill

'The Filibuster Functions as a General Block on All Legislation' Fair
Violent encounters with police send thousands of people to the ER every year NBC (furzy)
Trump Transition
Trump has Georgia revenge on his mind as he returns to campaign-style rallies NBC
Class Warfare
The Great Game
Warmongering British Actions in the Black Sea Craig Murray
New Cold War
UFO Report Provides No New Information But Plenty Of Fodder For Cold Warrior Policymakers Caitlin Johnstone

Read the Pentagon's Big Declassified UFO Report Right Here Gizmodo
India
Famished Fifty Two

Modi and Shah's Humiliating Walk Back on Kashmir is Proof of Their Failed Policy The Wire
China
Beijing Calling: Suspicion, Hope, and Resistance in the Chinese Rock Underground Rolling Stone
Syraqistan
Civil War in Afghanistan Will Threaten Afghanistan, China and Pakistan Counterpunch
Myanmar
Myanmar torches over half-billion dollar drugs stash Yahoo News
Julian Assange
Great reporting by @GunnarHrafnJ on the FBI's key witness—a serial child molester, fraudster & embezzler who was granted immunity to work as an informant & continued his crime spree while under FBI protection — to build their case against Assange. https://t.co/HCaTDK0WOa

— Mark Ames (@MarkAmesExiled) June 26, 2021
Liberals and neocons are now in a tight, enduring alliance because they're both complete authoritarians — @DavidFrum and @MalcolmNance edition: pic.twitter.com/foSlsqpf6i

— Glenn Greenwald (@ggreenwald) June 26, 2021
Antidote du Jour (via):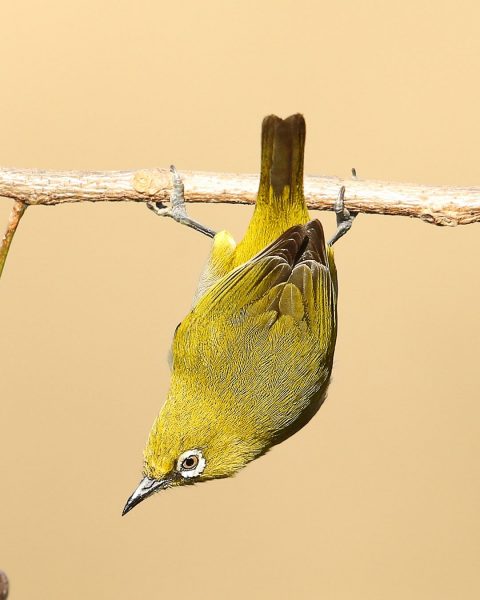 See yesterday's Links and Antidote du Jour here.