Cheetah Gives Birth to 5 Cubs, But Then The Staff Starts To Scream When THIS Happens! YouTube. Yes, clickbait headline and leisurely storytelling…but baby cheetahs are SO CUTE.
The Civil Theology of Robert Bellah Commonweal (Anthony L)
#COVID-19
COVID-19 data shows early signs of an increase in cases Salon. There's data despite the CDC's best efforts otherwise?!?!

For four weeks, wastewater data has shown that COVID-19 has been surging throughout the US.

This surge has just been confirmed by CDC data showing a 10 percent weekly increase in COVID-19 hospital admissions.

It took so long to confirm because the CDC stopped tracking cases. pic.twitter.com/ljZ0mpmQUl

— Andre Damon (@Andre__Damon) July 25, 2023

COVID-19 cases in Florida are on the rise, with nearly 10,000 cases reported during the past week, up 51% from last month pic.twitter.com/Q56XujKdOy

— BNO News (@BNOFeed) July 25, 2023

As of yesterday (July 25), the number of COVID-19 cases in Japan was estimated to be nearly120,000, and its positivity rate was nearly 50%.

I should note that other infectious diseases (herpangina, RSV, hand-foot-and-mouth disease, etc.) also have been notably increasing in… pic.twitter.com/vIP3nEbBhf

— Hiroshi Yasuda (保田浩志) (@Yash25571056) July 26, 2023

Pentagon COVID-19 Case Registry Is Riddled with Errors, Watchdog Finds Military.com
Climate/Environment
China?
Varoufakis sadly is pretty orthodox, see his incorrect comments on US Treasuries, but otherwise useful.

Former Greek Finance Minister Yanis Varoufakis mocks the American media's hysteria about China.

Yanis gently reminds us that if it weren't for China…… pic.twitter.com/X03vFsw0FF

— DD Geopolitics (@DD_Geopolitics) July 26, 2023

Why America Is Losing the Tech War with China National Interest

The argument here is:
1) China's interventions in the economy are bad yet explain its competitiveness
2) they corrode US democratic capitalism
3) US must safeguard capitalism with state interventions

Unclear what "capitalism" we're preserving here. 1/https://t.co/D5q00U6PbH.

— Gerard DiPippo (@gdp1985) July 25, 2023

Driven by AI Boom, TSMC To Invest $2.9 Billion in Advanced Chip Plant in Taiwan Reuters
North Korea: China, Russia in first post-pandemic visits BBC
Vietnam to up annual raw rare earths output to 2m tonnes by 2030 Nikkei
European Disunion
Britain is Europe's liberal outcast Unherd

German Economy Contracts: Manufacturing & Services Hit Hard FXEmpire

The German economy is in a 'slowcession' and needs a new reform agenda ING
New Not-So-Cold War
Neither east nor west: Turkiye's travails as a 'swing state' The Cradle
Syraqiatan
Israel's government has passed the first part of its legal overhaul. The law's ripples are dramatic Associated Press (Kevin W)
Big Brother is Watching You Watch
CEO of Company that Wants to Scan Your Irises: 'World ID' Is Coming 'Whether You Like It or Not' Breitbard (Li). Yes I know Breibart but it's reporting on CEO statements…and reader Wukchumni linked to this comparatively anodyne BBC article yesterday: Worldcoin: Sam Altman launches eyeball scanning crypto coin. Bad enough that people are willing to sell their biometric IDs, but worse when they give it away for free. The 2x when I was in an airport in the last year and they wanted to take a photo of me before getting on the plane, I was the only one who refused (I held something over my face to assure no pix). This is not a DHS or FAA requirement. Whatever goon is collecting this info is scum.

New York Using AI to Detect Subway Fare Evasion Bruce Schneier
Imperial Collapse Watch
Biden has promoted virulent Russia hawk Victoria Nuland second in command at the State Department and nominated virulent China hawk Charles Q Brown as the chairman of the Joint Chiefs of Staff. This administration is getting even more dominated by warmongers than it already was.

— Caitlin Johnstone (@caitoz) July 26, 2023

Even the generally measured Quincy Institute shows it is Not Happy: Uber Russia-hawk Victoria Nuland rises to acting deputy secretary of state Responsible Statecraft

The United States Refuses to Play by the World's Rules Rebecca Gordon, TomDispatch

Navy, Marine Corps to conduct second 'Large Scale Exercise' — a warfighting simulation Virginian Pilot (Li)
Biden
Consumer crusader Ralph Nader says Congress is unresponsive Washington Post (furzy). Quelle surprise!
Support for using violence to 'coerce' members of Congress nearly doubled over the last 6 months — even more so among Democrats — according to a study Business Insider
Billionaire Leon Black's $158M payment to Jeffrey Epstein sparks Senate investigation The Hill (Kevin W)
GOP Clown Car
The Republicans in Iowa: can anyone really catch Trump? Financial Times

The Memo: Culture-war battles fail to deliver for DeSantis The Hill. One can hope that this strategy is a bust, but DeSantis being a bust may not be dispositive. DeSantis didn't hold up well under exposure.
Universalism vs woke racism Lars Syll
I'm not a fan of Mercola but this is dead wrong:
Chase bank has shut down our business bank accounts along with the accounts of my CEO and CFO, as well as their family members (including spouse and child). They've refused to provide any reason for doing so, the oldest account has been active for 18 years.…

— Dr. Joseph Mercola (@mercola) July 25, 2023
AI
As Actors Strike for AI Protections, Netflix Lists $900,000 AI Job Intercept
People who took popular weight loss drugs say their stomachs are paralyzed YouTube (furzy) !!!!
FTC Readies Lawsuit That Could Break Up Amazon Politico
Elon Musk's Rebranded Twitter Cuts Ad Prices Wall Street Journal
Guillotine Watch
Ghislaine finds her prison clique! Maxwell befriends disgraced Rhode Island socialite fraudster and has is exchanging letters with 'mystery male pen pal in the UK' as she struggles to cope with life behind bars Daily Mail
Class Warfare
Antidote du jour (Chet G):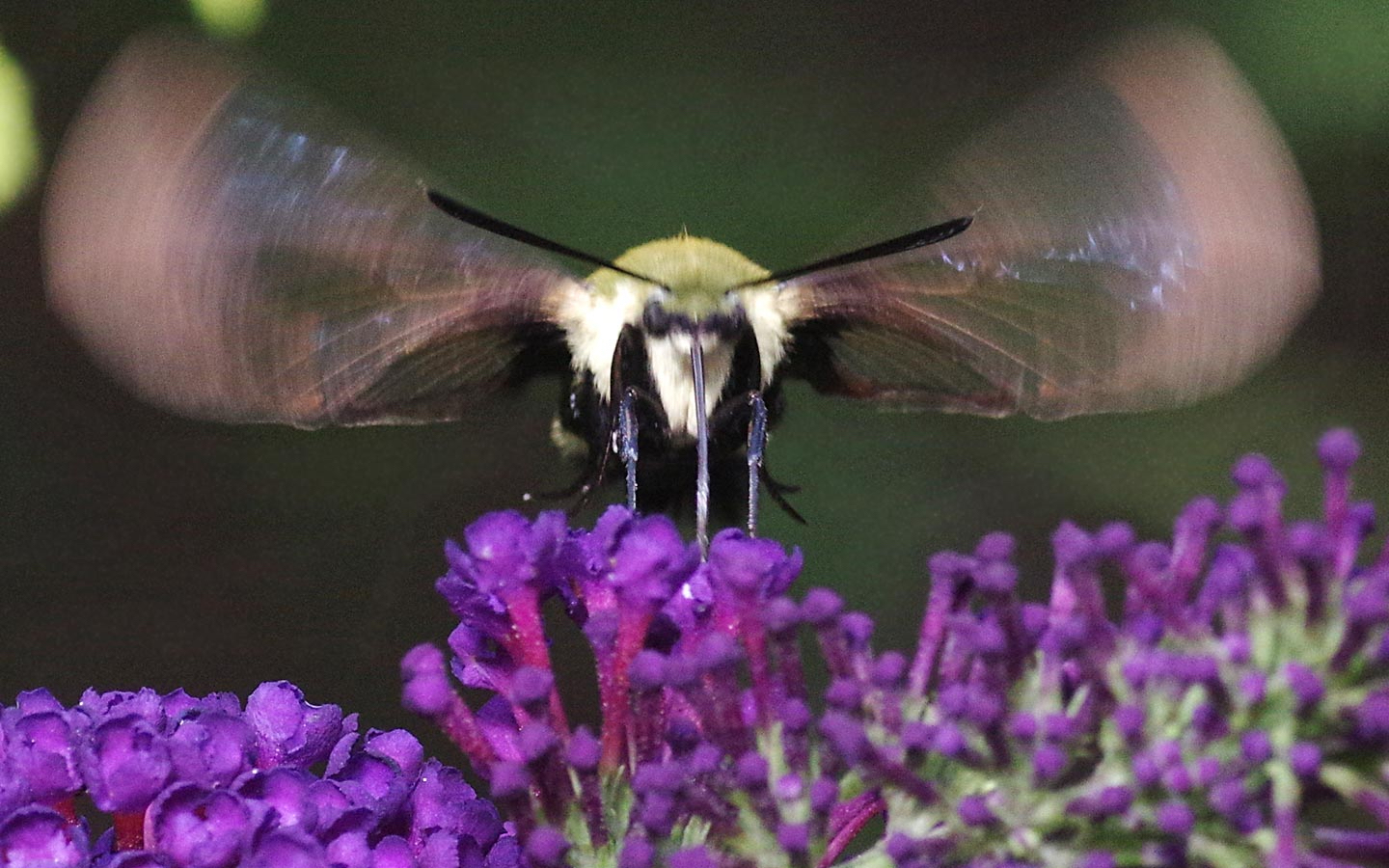 And a bonus (guurst):
— why you should have an animal (@shouldhaveanima) July 25, 2023
See yesterday's Links and Antidote du Jour here.