This, dear readers, is Naked Capitalism's 10,000th post.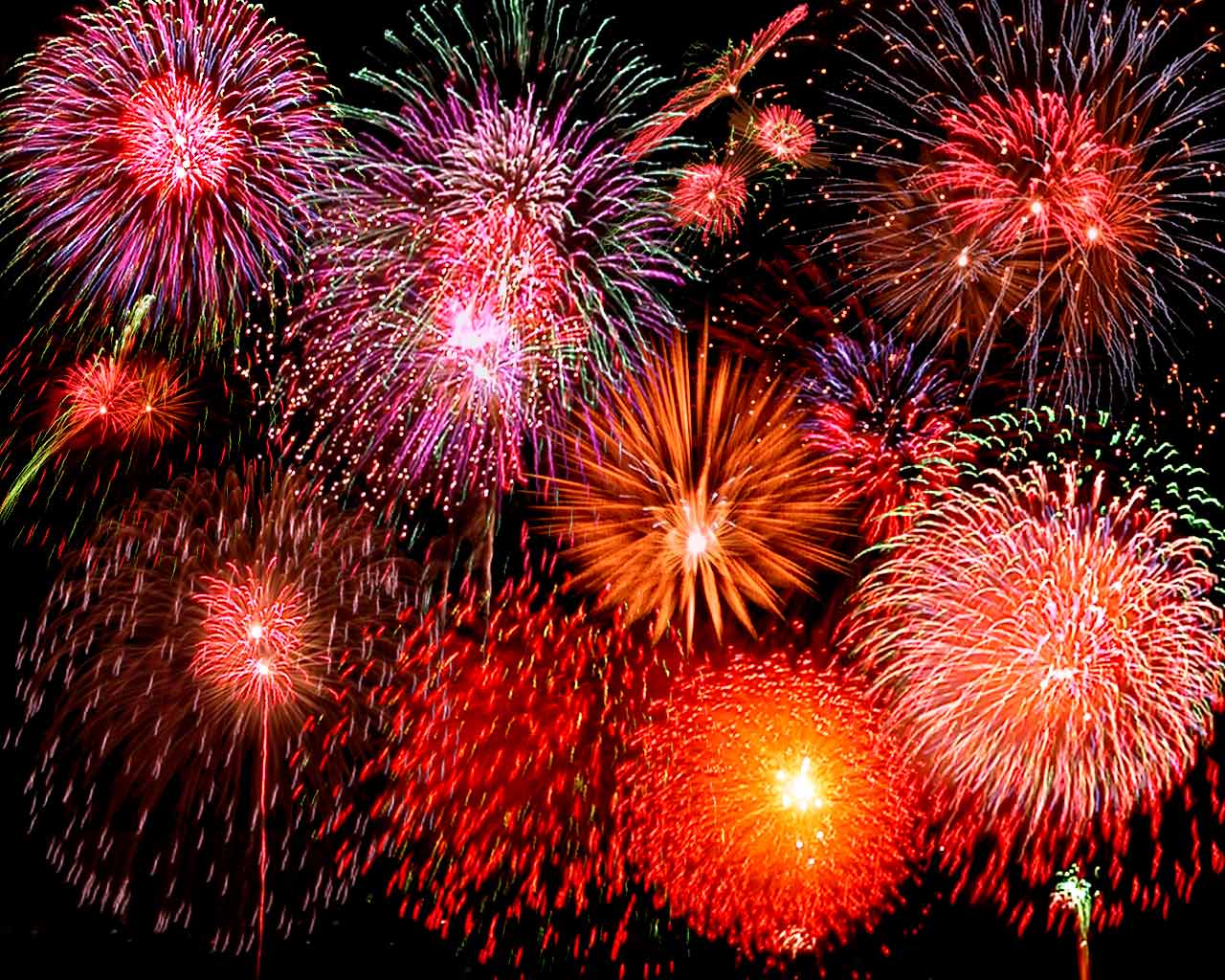 I wanted to thank our contributors over the years, particularly Ed Harrison (who was enormously helpful while I was on book leave writing ECONNED), Lambert Strether (who assists on site admin issues as well as blogging here regularly), Matt Stoller and Richard Smith, and more recently, Philip Pilkington and Michael Olenick. There are also other people who participate regularly in this site, not just by supplying posts (although most do) but also by sanity checking ideas, providing information, and listening to me vent, such as Tom Ferguson, Marshall Auerback, Doug Smith, Mark Ames, Andrew Dittmer, and Scott Frew. Some blogs/bloggers also allow us to repost their content, and they include the able group at New Economic Perspectives (including Bill Black, Michael Hudson, Randy Wray, Scott Fulwiller, Stephanie Kelton, Dan Kervick, Michael Hoexter), MacroBusiness, Steve Keen, Yanis Varoufakis, Steve Keen, George Washington, Wolf Richter, Cathy O'Neil, Ian Fraser, Moe Tkacik, Rajiv Sethi, and Lynn Parramore. We are also fortunate to have subject matter experts, such as Satyajit Das, Michael Crimmins, Rob Parenteau, Chris Cook, and Richard Alford, providing posts.
I wanted to extend some overdue thanks to Mark Thoma and Felix Salmon. In the first six months of this blog, when my daily traffic was at best 100 readers, Mark would help increase my following by linking on his blog to my posts when I'd send him something I thought might appeal to his readers. He was also very encouraging about sticking with blogging, that if I kept at it and (politely) made other bloggers aware of what I was up to, I would eventually, as he had, have more readers in an hour than he'd had in a day. Felix had me guest blog for him while he was at Portfolio, which also helped get my name out in my first year of blogging. (Separately I have to give Felix credit for taking it in good humor when another writer has a go at him, except when the subject is Ben Stein, but that departure from form is pretty understandable).
I also want to thank my loyal readers for providing an active, colorful, and informative comments section, which has become the heart of this community, as well as sending news/research sightings and Antidote candidates.
Richard Smith provided a mini-retrospective last year, and this is a key section of his post:
Consider NC's coverage of the US financial crisis:

Now, I am not claiming that Yves spotted every single unexploded bomb in the financial system at the first attempt, nor was the exact mechanism by which they were to be detonated necessarily clearly identified. But as a rough sketch map of the trouble spots, scribbled down on the fly, a year in advance of the final convulsions of the first phase of the crisis, that's really quite a good job. You'd be pushed to find that kind of coverage all in one place in print or on TV. If you have time, look at the sober and thoughtful comments by insiders: a really prominent feature back then, still in evidence now, quite often. Most of all, the disjunction between the grim forebodings at NC and the trad media happy talk is striking. It was all useful perspective: for instance, briefed by NC, it was pretty easy to see through Lehman's PR, ring-led by the hapless Charlie Gasparino….

Those stories were the prototypes for any number of other debunkings post crisis. For instance:

Change you can't believe in was formally announced on February 9th, 2009.
The foreclosure fraud/robosigning/MERS/LPS saga, in high gear from from mid-2010 onwards, still ongoing…
Coverage of the 50 AG foreclosure settlement and its long calvary started on October 30th 2010, and continues…
A quite incredible number of fights with other finbloggers and media outlets; some, very well chosen indeed, others, in my quaveringly expressed opinion, more an expression of the abundance of pugnacity that is the engine behind all this voluminous dissent.
To the list of early crisis sightings I will (immodestly) add calling the end of the credit bubble in July 2007, being an early hater of Bank of America's investment in (and eventual purchase of) Countrywide, and doubting the viability of the Paulson SIV rescue plan from the get-go. We also for the most part steer clear of market prognostication, but repeatedly described the early 2008 oil price runup a bubble and were close to alone in saying that Treasury prices were unlikely to suffer as a result of an S&P downgrade. In addition, we have ones to thank readers for, particularly on the mortgage front, such as this 2009 discussion of securitization/chain of title issues.
Here's a sample of particularly good NC posts from our first 9999 for your leisure reading:
August 21, 2007 On What the Fed Hath Wrought (So Far)
April 10, 2008 Ban "No One Could Have Foreseen the Crisis"
September 21, 2008 Why You Should Hate the Treasury Bailout Proposal
February 10, 2009 Geithner Plan Smackdown Wrap
December 22, 2009 "Basel III – the OK, the Unfinished and the Ugly" Richard Smith
March 10, 2010 The Empire Continues to Strike Back: Team Obama Propaganda Campaign Reaches Fever Pitch
March 25, 2010 Debunking Michael Lewis' Subprime Short Hagiography
August 25, 2010 Earth to Bill Gross: We Chickens Know You Are the Fox Minding the Henhouse
September 29, 2010 Sorry Spectacle of Team Obama "Peace With Honor" With AIG
October 11, 2010 Bank Disinformation III: Obama Throws Weight Behind Banks, Housing "Market" Over Borrowers
November 19, 2010 Ring a Ring o' Roses Richard Smith
April 4, 2011 What are the Preconditions for Hyperinflation? Ed Harrison
April 13, 2011 Initial Award of Frederic Mishkin Iceland Prize for Intellectual Integrity: Calomiris, Higgins, and Mason Paper on Mortgage Settlement
December 12, 2011 11 How the Federal Reserve Fights Matt Stoller
December 29, 2011 Why Ron Paul Challenges Liberals Matt Stoller
April 10, 2012 "Code is law." Literally. Lambert Strether
May 14, 2012 Barack Obama: The Great Deceiver
June 27, 2012 Why Don't Americans Take More Vacations? Blame It on Independence Day
Thanks again for your support of and continued interest in this site! Now I must go off and start working on the next 10,000 posts.