Everyone else's life better than yours Daily Mash
A 71-Year-Old Man Built A Fully-Functioning Volkswagen Beetle Out Of Wood Business Insider
What Caused a 1300-Year Deep Freeze? Science Magazine
Antarctica Is Melting and There's No Way to Stop it Gawker
Scientists Warn of Rising Seas as Antarctic Ice Sheet Melts New York Times
Second U.S. Case of Deadly Mideast Virus Found, CDC Says Bloomberg
Monsanto Meets its Match in the Birthplace of Maize Triple Crisis
How 'Big Corn' lost the ethanol battle to Philadelphia refiners Philly.com (Paul Tioxon)
"No Turning Back:" Mexico's Looming Fracking and Offshore Oil and Gas Bonanza DeSmogBlog
Protect Canadians from FATCA NDP (Timothy S)
U.S. launches 'manned' intelligence missions over Nigeria to try to locate abducted schoolgirls from the sky Daily Mail
China data comes in weak MacroBusiness
U.S. Treasury's Lew Urges China to Move to Market-Determined Exchange Rate
The Economist editorial: Thailand close to the brink; compromise needed Asian Correspondent
China presses housing panic button MacroBusiness
How the Greek Banks Secured an Additional, Hidden €41 billion Bailout from European taxpayers Yanis Varoufakis
Switzlerand: referendum may herald world's highest minimum wage Guardian
Pfizer says its AstraZeneca vow over big UK presence is binding Financial Times. Right. Read the fine print.
A Deal to Dodge the Tax Man in America New York Times
Nuclear Talks Will Confront Iran Over Enriched Uranium New York Times
Ukraine
Big Brother is Watching You Watch
Obamacare Launch
GOP goes quiet on ObamaCare The Hill
Only 8% Of Independent Voters Call Obamacare A 'Success' Business Insider
Security and Exchange Commission's (SEC) "Neither Admit nor Deny" Settlements Continue to Draw Controversy National Law Journal (Adrien)
Barclays' Fed lobbying efforts fall flat Financial Times. Just because they lobbied a lot does not mean they were necessarily good at it.
The New York Public Library Comes Around New Yorker. A rare bit of good news.
Class Warfare
All articles (including this one) I've seen try to blow this into a huge issue. Yet as this article states, the number of people renouncing amounts to 0.05% of American expats (the "rush" of the article's title), and I suspect disproportionately on lower-income folks who don't have the resources to make this a non-issue for them. Meanwhile, well-known wealth offshoring continues unabated.
Tim Geithner: More Banker Than the Bankers Noam Scheiber, New Republic
Geithner's Other Ad Hominem Attacks on Barofsky Bill Black, New Economic Perspectives
What Confucius Teaches Those Who Want a Better World Ian Welsh. My one quibble is with his discussion of rituals. I associate them too strongly with cults and in-group behavior to regard them as benign.
Antidote du jour (mark w):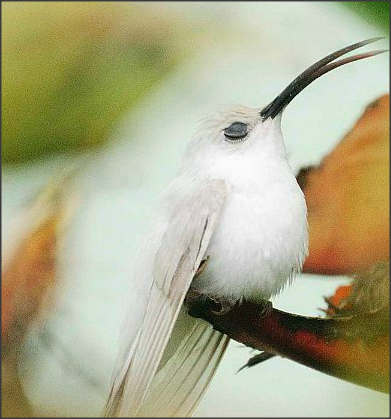 And a bonus! Richard Smith submitted this as an antidote, but I think it is yet another of his anti-antidotes: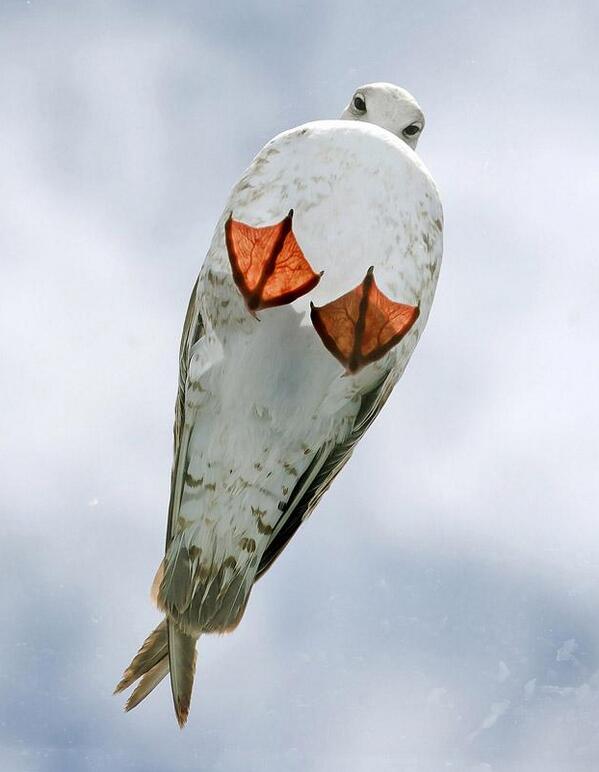 See yesterday's Links and Antidote du Jour here.