Newly Built CO2-Emitting Plants Outpace Closings Oil Price
West Africa's Ebola outbreak could spread to 20,000 people, WHO warns Los Angeles Times
Ebola's heavy toll on study authors Science Magazine
Ukraine:
Russia appears to invade Ukraine, opening 2nd front McClatchy

Obama, UN call emergency meetings to discuss Russian incursion into Ukraine The Guardian

The very scary word in Putin's new statement on the Ukraine crisis Vox
GDP Expanded at 4.2% Rate in Second Quarter WSJ
Pennsylvania to Purchase Private Care for Its Poor NYT
Inside Google's Secret Drone-Delivery Program The Atlantic
Rhode Island Has Lost $372 Million As State Shifted Pension Cash to Wall Street David Sirota, International Business Times
Shockingly, Chris Christie just lied in a press conference about Pando's pension coverage PandoDaily. Someone's not happy about the dirty laundry getting aired.
Class warfare:
When Do We Start Calling This "The Greater Depression"? Brad DeLong, Washington Center for Equitable Growth

Most Americans Think The Economy Is Permanently Damaged Huffington Post

Yes, trade with poor countries has cost US jobs Matthew C. Klein, FT Alphaville

Washington Recaptured Simon Johnson, Project Syndicate. Good corrective to that flawed GAO study on too big to fail.

Dethrone 'King Dollar' Jared Bernstein, NYT

The Snake in the Market Basket: Can the Company Recover From Employee Revolt Without Loading Up With Debt? Robert Kuttner, TAP. The hero CEO got his money to buy out his family from Blackstone.

India's Modi seeks bank accounts for 75m poor households Financial Times. We could do this through the post office!
Hillary Clinton breaks silence on Ferguson, calls for fixing justice system Los Angeles Times. Hey, what's a few weeks between friends? I like that the remarks came at a tech conference, where all news will happen in the future.
De Blasio's top aides report millions in income Capital New York
Zephyr Teachout Will Never Be Governor, So Why is Andrew Cuomo Worried? Village Voice
Does Gillibrand Have A 'Responsibility' To Name Her Harassers? TPM
"But then, they always blame America first" Digby. Dems getting in touch with their inner neocon.
Torture and Control Watch:
Firm says Atlanta law partner embezzled $30 million Atlanta Journal-Constitution. This is one of the lowest of the low foreclosure mill operators.
Venice Review: Ramin Bahrani's '99 Homes' Starring Andrew Garfield Indiewire
Nonbank Mortgage Lenders Bounce Back WSJ
Boomer Wealth Dented by Mortgages Poses U.S. Risk Bloomberg
Rating Agency Regulations: Why the SEC's New Rules Won't Fix Them some idiot, New Republic
Gaza:
War is the new system of governance (and five other Gaza takeaways) 972 Magazine

The Gaza War Map Kolor
Reunited Ramones Estates Plan Big Comeback Including Martin Scorsese Film Billboard
Breaking news: Hello Kitty is and is not a cat The Verge
Would you like a cat with your mortgage? Quartz
Antidote du jour: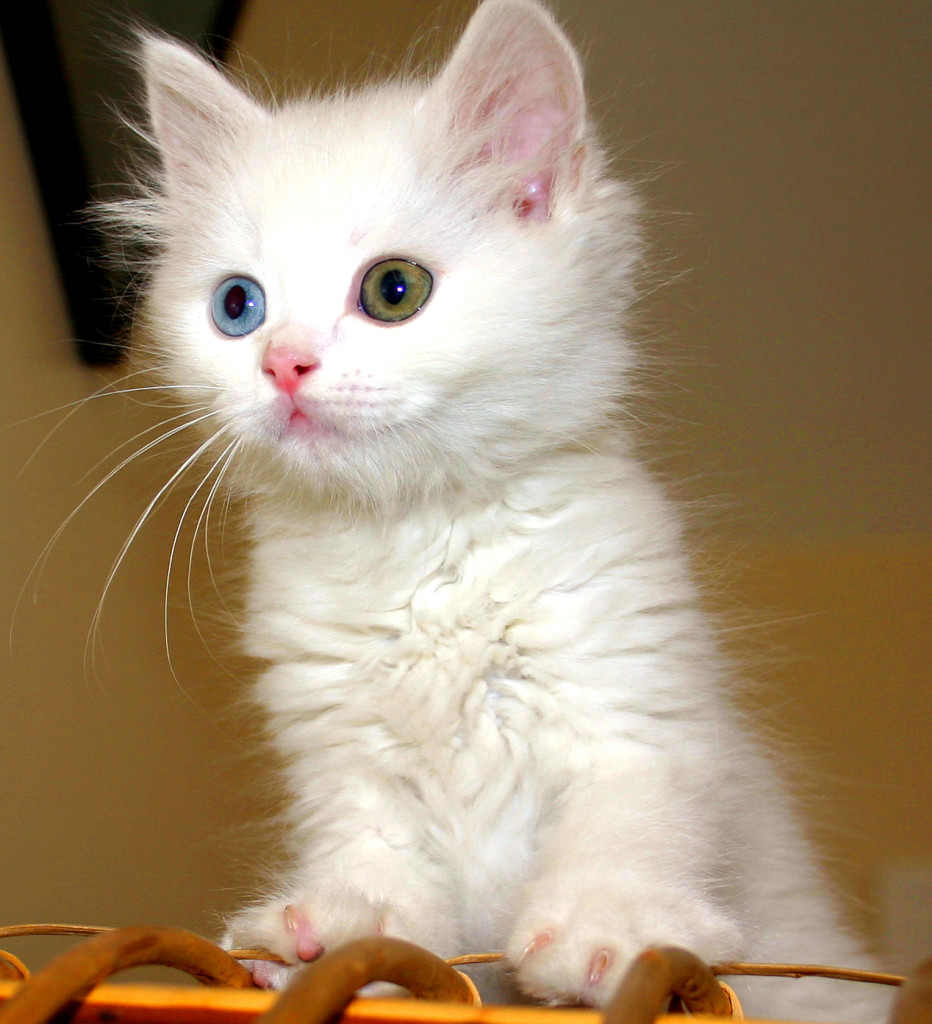 See yesterday's Links and Antidote du Jour here.