McKinsey's airy platitudes bode ill for its next half-century Lucy Kellaway, Financial Times. Kellaway rises to the occasion when presented with a worthy object.
A Porpoise Ensnared by Criminals and Nets New York Times :-(
Google Driverless Future Vision at Odds With Automakers Bloomberg. Just think, no more car commercials selling sex and windswept vistas. The ad agencies must be besides themselves.
Here's The Most Educated Town In Every State Business Insider. Haha, my mother lives in a town that is more educated than the top town in higher-education-heavy Massachusetts.
"Volunteerland" is Almost as Big as China, Says Bank of England's Chief Economist WSJ Economics. So are we going to start including it in GDP, the same way Italy has started including sex workers?
Expats Left Frustrated as Banks Cut Services Abroad Wall Street Journal
Australia's house prices second-highest in world: BIS Sydney Morning Herald (EM)
China GDP in Second Half 2014 May Come in Below 6%!!! Global Economic Intersection
47% of Chinese Billionaires Want to Leave China Within 5 Years, Only 6% of US Billionaires Seek to Leave US Michael Shedlock (furzy mouse). One must note despite our supposedly oppressive taxes.
The TTIP deal hands British sovereignty to multinationals Guardian (furzy mouse). Even more so than in the US, the officialdom has managed to keep the Transatlantic Trade and Investment Partnership, the ugly twin sister of the TransPacific Partnership, under the radar.
British Growth is Best in the World – Since When? Pieria
Scotland
Queen urges Scots to take 'care' over vote Financial Times

It begins: Clegg backs plan to devolve power to English cities politics.co.uk (Chuck L)
Ukraine
ISIS
Coalition set for IS talks in Paris BBC

ME Diary – 14 September 2014 Sic Semper Tyrannis (ex-PFC Chuck). "The Coalition: Kerry is blowing smoke up our collective fundaments."
Imperial Collapse Watch
China's 'creeping invasion' on the global order Washington Post. Threats in the Middle East! Threats in Eastern Europe! Threats in the Pacific! What's a hegemon to do?

Earth: 248 armed conflicts after WW2; US started 201 (81%), killing 30 million so far. Arrests are when now? George Washington (DF)
Big Brother is Watching You Watch
Tech chiefs in plea over privacy damage Financial Times. Schadefreude alert: Snowden backlash to lead to loss of an estimated $22 to $45 billion in cloud revenues in next three years. Ed Harrison and Wolf Richter called this early. Tech CEOs in denial and at most thinking about very targeted fixes in specific European markets.
NEW ZEALAND LAUNCHED MASS SURVEILLANCE PROJECT WHILE PUBLICLY DENYING IT Intercept (Richard Smith)
NSA/GCHQ/CSEC Infecting Innocent Computers Worldwide Bruce Schneier (furzy mouse)
All these effing geniuses: Ezra Klein, expert-driven journalism, and the phony Washington consensus Salon (Brindle)
How Democracy Dies American Conservative (Chuck L). Important.
The Senate Just Voted to Keep Big Money in Politics. Three Reasons to Celebrate Anyway Yes Magazine. Um, this is straining to find a silver lining. This was a symbolic vote and everyone understood that.
Should Oil Barons Like David Koch Be Funding Our Museums? Vice. A little late to be asking that question. The time was 25 years ago when museum funding was going under the axe.
James Heckman: Early Interventions Lead To Higher IQs INET. Important and too often forgotten.
Homeowners steamrolled as Florida courts clear foreclosure backlog Center for Public Integrity. The rocket docket has been going on in Florida for years, and Dave Dayen and your humble blogger, among others, have written about it. Nevertheless, good to see Someone Official take notice.
Workers in Maine Buy Out Their Jobs, Set an Example for the Nation TruthOut (furzy mouse)
Caesars' Debt: A Game of Dealer's Choice Gretchen Morgenson, New York Times. Shows how private equity firms work against the interests of their investors, in this case CalSTRS, in this case by trying to push through a debt restructuring that favors some bondholders over others and may violate both bond indentures and the Trust Indenture Act. Normally, bond investors don't sue because the losses aren't large enough in the context of the entire portfolio to justify litigating (plus there is typically a massive free rider problem, in that only at most a very few of the wronged parties are willing to fund a lawsuit). But one of the reasons for investors suing Apollo and TPG is that if this sets a precedent, it would be very detrimental to bond investors generally.
'Flipped' Bankers Aid U.S. in Foreign-Exchange Probe Wall Street Journal. Good to see this here, but why not with other bank abuses?
Market Structure and Political Law: A Taxonomy of Power Zephyr Teachout and Lina Khan. Discusses how traditional frameworks for discussing market structure fall short by omitting the role of raw economic power.
Class Warfare
Give the Homeless Homes New Yorker. An obvious answer yet hardly ever done. New York City, which came into the possession of a ton of homes in its fiscal crisis and still had a lot of inventory in the 1980s, had a variant of this idea, which was homesteading: people could get a home for free if they could show they were able to bring it up to code (in many cases, the homes had decayed while vacant). You could add to the sweat equity program by having some financial and practical assistance for the homeless and setting aside a certain percentage of housing units for them.

Student Loan Debt Burdens More Than Just Young People New York Times

Letting the Rich Take All The Money masaccio, Firedoglake. Today's must read.
Antidote du jour (furzy mouse):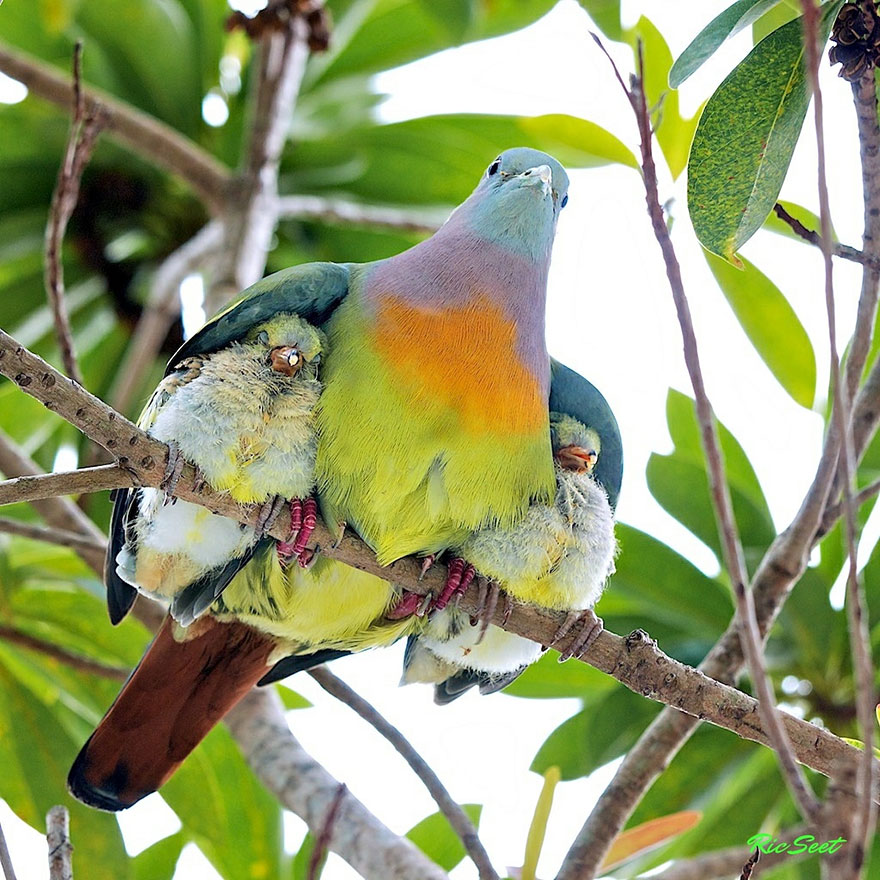 See yesterday's Links and Antidote du Jour here.