Thanks so much for all the advice about my RSS reader mess! As those of you who read comments may have seen, someone from Feedly showed up and provided enough information that I was able to retrieve the account. I got many terrific suggestions re RSS reader options. Once I come up for air (which the way my life is these days is at least a month away), I'll do some research and make a decision.
Hamster Wheel Standing Desk helps you stay fit at the office Gizmag. Furzy mouse found this, but I guarantee Lambert would like one as a Christmas gift.
Cargill fires first shot in legal battle over GMO trade responsibility Reuters
Rockefellers join anti-fossil fuel drive Financial Times
Paul Krugman's Errors and Omissions Post Carbon Institute
Hedge Funds Make Record Bet on Lower U.S. Diesel Prices Bloomberg. Oil is one of the last commodities to fall. Another sign of deflation risk.
Ebola
World Bank Says Ebola's Spread May Have Catastrophic Cost Bloomberg

Ebola virus, HCWs infections and personal protective equipment Virology Down Under. Not to go all alarmist, but as Lambert notes: "Ebola via aerosols…"
Manufacturing Rebound Relieves Growth Concerns in China Bloomberg
China's Scotch Indicator Is Signaling Disaster Business Insider
Thousands take part in reform protest as student class boycott starts South China Morning Post. Lambert: "This is actually a huge story."
Euro Zone Business Growth Slows In September As Prices Keep Sliding: PMI Reuters
Draghi mulls QE to revive deflating Europe MacroBusiness
Has the Euro Been Saved? Triple Crisis
Obama Furious Because Putin Won't Return His Calls Russia Insider (Chuck L)
US DECLARES WAR ON RUSSIA – AUSTRALIA THREATENS PRESIDENT PUTIN'S SECURITY AT G-20 SUMMIT John Helmer. Since Australia is (sadly) America's poodle, Obama should hardly be surprised by the cold shoulder from Putin after antics like this.
Syria/ISIS
Pentagon: US, partners begin airstrikes in Syria Associated Press

Australia's Prime Minister Gives a Master Class in Exploiting Terrorism Fears to Seize New Powers Glenn Greenwald, Intercept. Really sad to see what is happening in Oz. It was a bastion of (comparative) sanity when I lived there ten years ago. Of course, they did elect Tony Abbot.

America's Never-Ending War Project Syndicate
Big Brother is Watching You Watch
Google wants to control our lives Guardian


BIG BROTHER IS FEELING YOU: THE GLOBAL IMPACT OF AI-DRIVEN MENTAL HEALTH CARE Singularity Hub (furzy mouse)
U.S. Ramping Up Major Renewal in Nuclear Arms New York Times
Obama thwarts tax inversion deals Guardian
When Humans Lose Control of Government Atlantic (furzy mouse). The problem of a rules v. principles base system.
Comcast to FCC: We already face enough competition, so let us buy TWC ars technica (Chuck L)
Oregon Residents Challenge the State "Right-to-Farm" Law The Progressive
In Texas Textbooks, Moses Is a Founding Father Daily Beast
Whither Markets?
Alibaba: Wall Street Would Rather You Don't Kick the Tires Pam Martens

Time to worry? Russell 2000 hits 'death cross' CNBC. Also relatively large uptick in VIX, in case you managed to miss that.

U.S. Home Sales Falter as Investors Pull Back Wall Street Journal. Quelle surprise!
US tries to revive mortgage bond market Financial Times. Beyond pathetic. Treasury is now trying to revive a market it helped slaughter by standing shoulder to shoulder with the sell side to stymie pro-homeowner and pro-investor reforms (abuses of homeowners too often ultimately lead to investor losses).
Class Warfare
Antidote du jour (furzy mouse):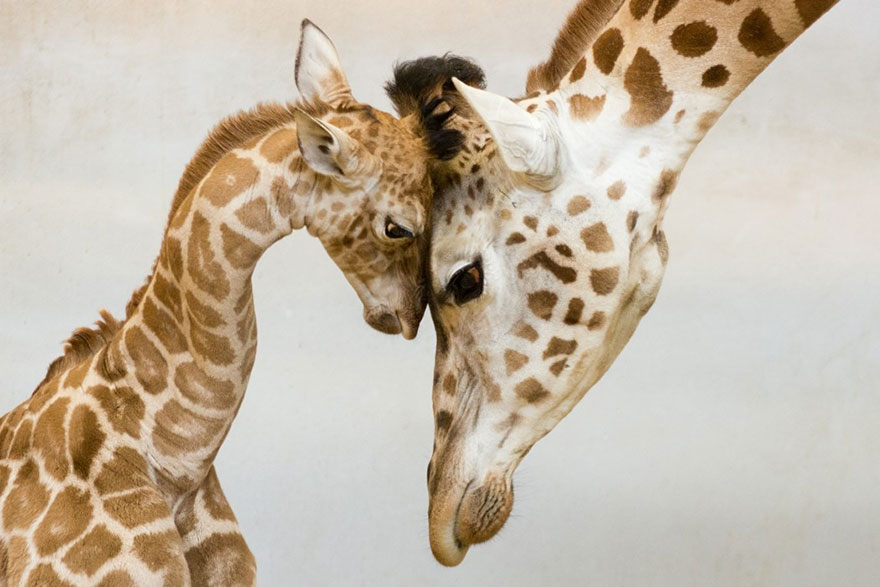 See yesterday's Links and Antidote du Jour here.