Yawning Spreads Like a Plague in Wolves Smithsonian
Willy Wonka chapter that was missing for 50 years reveals grisly end of greedy boys who disappear in fudge cutting room Daily Mail 
What the Arbitration Panel Didn't Want to Hear Gretchen Morgenson, New York Times
Private equity's giant collusion case is over, as Carlyle folds Fortune
Exclusive: Bitcoin promoter to plead guilty to unlicensed money transmission Reuters. Prosecution futures.
ArthroCare Ex-Chief Baker Gets 20-Year Term for Fraud Bloomberg. Rick Perry's BFF.
U.S. judge throws out aluminum price-fixing suit against banks Reuters
This pope means business Fortune (PJ)
Big Brother Is Watching You Watch
The US government can brand you a terrorist based on a Facebook post. We can't let them make up the rules Guardian

California Senate approves measure banning warrantless drone surveillance Reuters

What Nick Davies Found Out New Yorker. "Politicians no longer defer to Murdoch so easily, at least in public." So that's alright, then.
The west wind blows afresh The Economist (RS). Cheap alternative to satellites. Too bad we can't put a HAPS streamer over Ukraine and open-source the imagery.
Hillary Clinton was surprisingly bold on Ferguson WaPo
Why we should close the 'unemployment industry' Bill Mitchell
Charter schools making big profits for private companies 10 News. Via self-dealing.
FBI Tracks Charter Schools The Progressive
Ebola
Henry Kissinger on the Assembly of a New World Order WSJ
Ukraine
Heavy fighting in Libya's Benghazi city; airport hit Reuters
Newly declassified documents reveal how U.S. agreed to Israel's nuclear program Haaretz
Iraq
Pentagon has spent an average of $7.5 million per day in Iraq for last three months WaPo. Half a Friedman Unit.

UN peacekeepers in firefight with Syrian rebels McClatchy

ISIS Displaying a Deft Command of Varied Media New York Times
Pakistan protesters clash with Islamabad police BBC
Hong Kong poised for political showdown on 2017 election South China Morning Post
New email address Cannonfire
Hidden Obstacles for Google's Self-Driving Cars MIT Technology Review
A computational and neural model of momentary subjective well-being Proceedings of the National Academy of Sciences
The Truth We Won't Admit: Drinking Is Healthy Pacific Standard
Coca-Cola and Its Egregious History Counterpunch (Carolinian)
Surfers Defy Wealthy California Oceanfront Property Owners Denying Beach Access Truthout
Earthquakes pose a hazard to much of California's fresh water LA Times
Forensic Hydrology at the Gowanus Canal New York Times
Ultra-liquidity Pieria
Liquid authenticity The New Enquiry
Against Empathy Boston Review
Antidote du jour: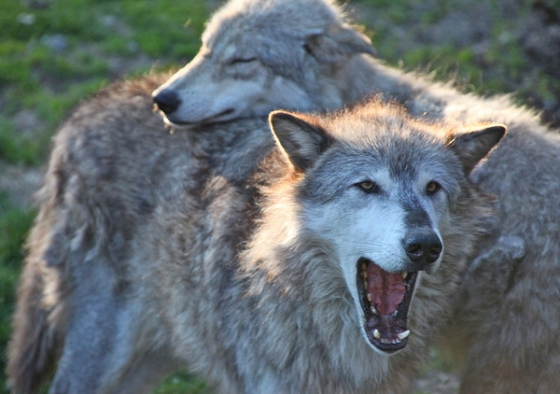 See yesterday's Links and Antidote du Jour here.