Paul McCarthy 'butt plug' sculpture in Paris provokes rightwing backlash Guardian (Chuck L). Not a good sign when sex prudes in France of all places are able to throw their weight around.
Man walks again after transplant BBC
Big Data's Disparate Impact Cathy O'Neil
Obama's moonshot probes the space inside our skulls Financial Times (David L). Great. The government wants to fund brain research, no doubt to aid in the development of even better PR and mind control techniques (for instance, bringing memory removal techniques that seem to work in mice to humans).
Robots recognizes humans in disaster environments ScienceDaily (David L)
A Software Glitch Disconnected the Entire State of Washington From 911 Gawker
Europe 'will fail to protect climate' BBC (David L)
Ebola
Hong Kong
Hong Kong Protesters See 'No Hope' In Negotiations Huffington Post

Economics underpins HK political divide Financial Times
China Growth Seen Slowing Sharply WSJ Economy
Eurozone Rotting to the Core; Four Possibilities; Beyond the Math Michael Shedlock
How And When Will Saudi Arabia Respond To Low Oil Prices? OilPrice
Ukraine
Deadly Ukraine Crash: German Intelligence Claims Pro-Russian Separatists Downed MH17 Spiegel

Ukraine Used Cluster Bombs, Evidence Indicates New York Times
Big Brother is Watching You Watch
Surveillance Reform Theater Counterpunch

US Government Moves to Dismiss Lawsuit Against 'Suspicious Activity' Program Which Keeps Files on Innocent People Kevin Gosztola, Firedoglake
Obamacare
Inadequate Obamacare plans continue to force patients to delay care; endure crippling debt Daily Kos

ObamaCare Shunts My Patients Into Medicaid Wall Street Journal
"State 'Income Migration' Claims Are Deeply Flawed" Mark Thoma
It Looked Like a Stabbing, but Takata Air Bag Was the Killer New York Times
IBM's Ginni Rometty Just Confessed To A Huge Failure — And It Might Be The Best Thing For Her Business Insider (David L). IBM has been playing extreme accounting games forever to meet earnings targets. Guess they hit the end of that road.
What NCR just Said about the American Retail Quagmire Wolf Richter
The return of market volatility Bruegel
New York Fed taking cues from Occupy on banker pay FT Alphaville (Vlad). This is astonishing. The New York Fed looks to be serious about trying to reform banking culture.
Sovereign-debt relief and its aftermath: The 1930s, the 1990s, the future? Carmen Reinhart, Christoph Trebesch, VoxEU. Aieee, throws gold standard regimes together with fiat regimes.
Class Warfare
Chart: Values of Homes Owned by African Americans Take Outsized Hit Compared to Those Owned by Whites American Prospect

Skills and Tech Gap Can't Explain Inequality, Economist Says WSJ Economics

Is a 36% Cap Radical? Nathalie Martin, Credit Slips
How Lincoln Played the Press New York Review of Books
Antidote du jour. Kevin H points out: "Yes, those are pine needles."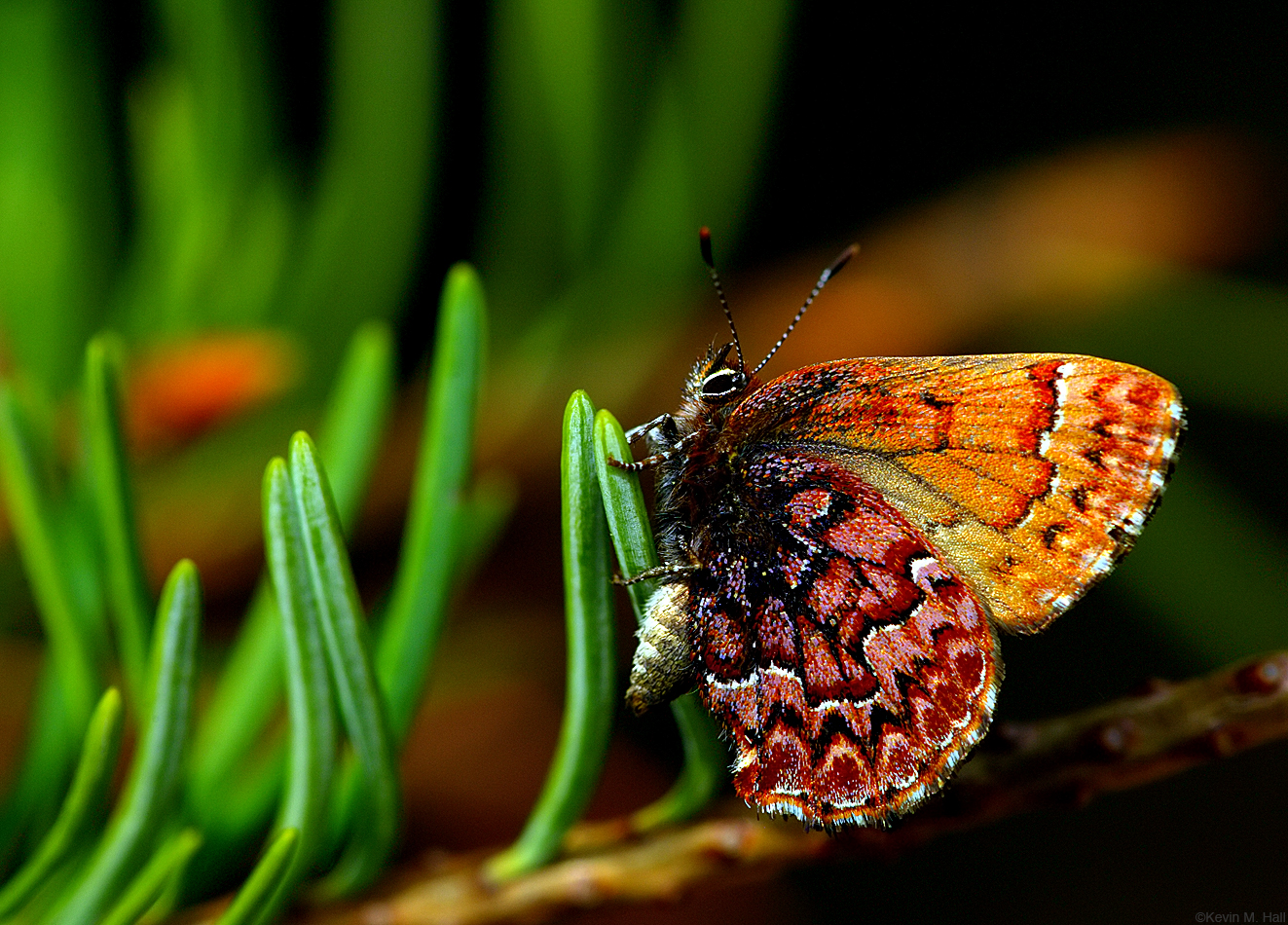 See yesterday's Links and Antidote du Jour here.