Why Your Cat Thinks You're a Huge, Unpredictable Ape Wired
That Devil on Your Shoulder Likes to Sleep In New York Times
Toddlers copy their peers to fit in, but apes don't Science Daily
We Are All Confident Idiots Pacific Standard (Fresno Dan).
The Pierre Omidyar Insurgency New York Magazine. The money quote:
Temple says there is no incongruity between Omidyar's communitarian ideals and his financing of an insurgency. "It's not all about civility," Temple says. "It's about having a healthy and open society." There's a tangible insight buried in that amorphous sentiment: Omidyar's interest in journalism is mechanistic. He wants to aggregate to himself the power to declassify and to bring about the "greater good," as he defines it.
Spacecraft's Rocket Motor Landed Intact, NTSB Chief Says Bloomberg
Greenberg May Be Called to Testify at AIG Trial WSJ
Central bankers are caught in their own trap FT
Evaluation of quantitative easing Econbrowser
A Dialogue on Secular Stagnation: The Honest Broker for the Week of October 24, 2014 Brad DeLong
European growth as elusive as quicksilver Reuters
China Factory Gauge Rises as Global Recovery Buoys Manufacturing  Bloomberg (Nov 2, 2014 8:45 PM ET).
China Services Gauge Joins Manufacturing in Showing Slowdown  Bloomberg (Nov 2, 2014 9:43 PM ET).
Hedge funds pursue alternative lending FT
The New Loan Sharks Jacobin
Son of Enron? Foreign Affairs. Alibaba's risky corporate structure.
Sotheby's Shares Look Like Collectibles Barron's
Banker Charged in Hong Kong Murder Probe WSJ
Syraqistan
Who's Tripping up the Designs of the Global Corporatocracy? Wolf Street
Consumers wasted at least $300 million paying for AT&T's 'unlimited' data WaPo. Not "AT&T steals…."?
This Is What Happens When You Criticize Teach for America The Nation (furzy mouse).
The Red Cross' Secret Disaster Pro Publica
Data collection is creepy, even when its mainly data hoarding Slacktivist
MPs to escape expenses investigations after paperwork destroyed by Parliament Daily Telegraph
US midterm elections – the Guardian briefing Guardian
One Day in an Elevator With Obama, Then Out of a Job New York Times. Reverse Midas touch.
Paris riots escalate over death of young activist Irish Independent
Burkina Faso's uprising part of an ongoing wave of African protests WaPo
Ebola nurse Kaci Hickox speaks out Portland Press-Herald
Journalism, Independent and Not New York Times
Why scientists are (almost) certain that climate change is man-made  Economist
Is Social Psychology Biased Against Republicans? The New Yorker
Social knowledge at the micro level Understanding Society
American Machiavelli American Conservative (CL)
Soak the Rich The Baffler. Colloquy between Graeber and Piketty.
Antidote du jour: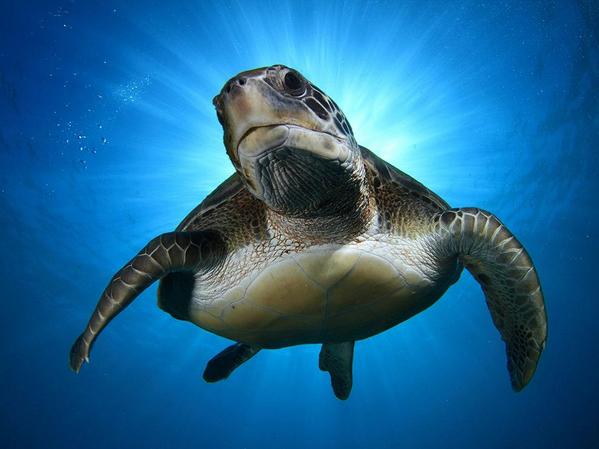 See yesterday's Links and Antidote du Jour here.