Why Finnish babies sleep in cardboard boxes BBC. Still a must read.
Small Is Bountiful Tim Wu, The New Yorker. Craft breweries outpace Budweiser. See NC's interview with Wu during the 2012 gubernatorial campaign.
'Well, Here's What Won't Pass,' Obama Says Before Listing 35 Proposals The Onion
Billions in Lost 401(k) Savings, Abusive Brokers Under White House Scrutiny Bloomberg
High-Frequency Probe's First Target Is Barclays Bloomberg
Plunging Oil Prices Both Underpin and Threaten U.S. Policy Objectives WSJ
People Are Talking About Michael Bloomberg Buying the New York Times, Including Michael Bloomberg New York Magazine
Oakland cops' license cams follow drivers everywhere EFF
Press release: It is now 3 minutes to midnight Bulletin of the Atomic Scientists
The Financial Problems in Your Head WSJ. And it's not like fraudsters, con men, and financial predators would be part of any "problem."
Grexit?
Samaras Clashes With Tsipras as Greek Campaign Wraps Up Bloomberg. Syriza ahead, but coalition likely.

High-stakes election may put Greece on collision course with European Union Guardian

Greece Is About To Make A Leap Into The Unknown Business Insider. As opposed to being crushed by the known.
Saudi Succcession
Yemen
Davos
Slaying the Octopus Dublin Review of Books. Long form history of Brazilian politics, now heating up again.
Ukraine Fighting Spreads to Key Port City as Rebels Attack Bloomberg
Japan offers compromise on rice in Asia-Pacific trade talks: Nikkei Reuters
Imperial Collapse Watch
7 heinous lies "American Sniper" is telling America Salon. Well, at least LBJ isn't in it.

Is the Pentagon's Marshall the Leo Strauss of Military Analysis? The Diplomat

The Hidden Hand Behind American Foreign Policy Douglas Feith, Wall Street Journal. Oh my. Hagiography from Douglas Feith, Iraq architect, living exemplar of the Beltway slogan that "Nothing succeeds like failure," on Andy Marshall.
King Tut's mask, world's 'most famous archaeological relic,' has been permanently damaged WaPo. For sourcing connoisseurs:
…speaking on the condition of anonymity because who in their right mind would want to be linked with this debacle…
Odd we don't see more like this, say in Syraqistan coverage. Or finance.
Cash for passports: How much it costs to buy a visa CNN. Headline is deceptive; it's citizenship. Minimum $100K. I sense a market opportunity!
Class Warfare
The battle between capital and labour FT

Income Inequality Here and There InContext. A bit stale, but a useful chart on inequality by county. Stunning to see great swaths of the Red States have the same Gini co-efficient as Manhattan.

The Gutting of Dayton: Why My City Is Gone Ted Rall, A New Domain. Must read, and a cautionary tale of the effect of arbitrary financial ratios on the real economy.
Ageing research: Blood to blood Nature
The Secret Douglas Adams RPG That People Have Been Playing for 15 Years Kotaku
Why we turned off our comment boards today Medium
Sappho's New Poems: The Tangled Tale of Their Discovery Live Science. Amazing and wonderful, so but and reads like a sketch for a William Gibson novel.
Is redoing scientific research the best way to find truth? Science News
A fault in our design Aeon. "The Carrington Event." Great title for a novel.
Antidote du Jour: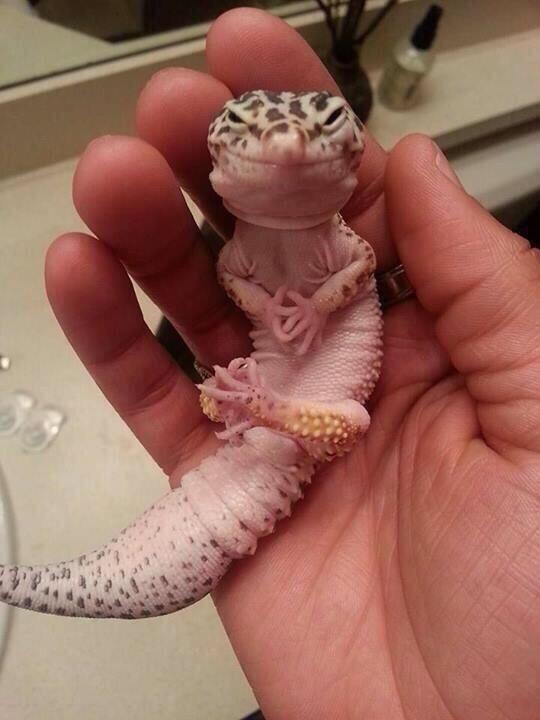 See yesterday's Links and Antidote du Jour here.