I need a break from Greece. It is eating up my ability to write on other topics, since I have to read widely to find the signal in the noise. I hope to get to some not-time-sensitive posts I've been sitting on if Greece dies down (as in if a deal manages to get patched up early this week, given that it appears that media reports suggest that Greece has relented on one of its red lines, pension "reform". But even so, any deal is likely to be short term, which means will be back to more (likely still ill tempered) negotiating and brinksmanship all too soon.
God Admits He Too Close To Creation To Judge Whether It Any Good Or Not Onion (David L)
Few Echo Pope's Environment Plea in Sunday Sermons New York Times (reslic)
Yes, androids do dream of electric sheep Guardian (furzy mouse)
Samsung makes big trucks transparent in the name of road safety The Verge
Software Is Vulnerable Because of You MIT Technology Review
Amazon's New Plan to Pay Authors Every Time Someone Turns a Page Atlantic. Having killed midlist books and hence their authors, I doubt that any author payment plan proposed by Amazon is good for anyone other than Amazon
Pope Francis' Call to Action Goes Beyond the Environment New York Time
Austere brand of Islam on rise in Europe, stirring concerns Associated Press (furzy mouse)
Strauss-Kahn Shifts Focus From Sex Trial to Hedge-Fund Probe Bloomberg
Grexit?
As of when I turned in (5:30 AM EDT), there were numerous news reports from independent sources, that suggest that Greece has capitulated on pension "reform," specifically cutting pensions to take effect in 2016. The VAT increases proposed also have ANEL up in arms. I have not seen anything inconsistent with reports the day prior that Greece was working to deliver cuts and revenue increases that would meet the onerous primary surplus target of 1% for this year (recall that the Greek government had agreed to that the weekend prior but then admitted that its reforms would not achieve the "agreed" levels).

Creditor sources say the Greek proposal is the first "serious" one they've seen. I have yet to see any report either way as to whether Greece also crossed its other red line, labor market "reform". I have seen nothing to suggest that the creditors are giving debt relief; that was to come in the "third bailout" which were envisaged as negotiations that would start immediately after the "second bailout" was concluded. If a deal comes together, the leaks so far suggest it will be short-term, six months only, which would be very disadvantageous for Greece (as in it does not escape the threat of Grexit, and it means the creditors will be in a position to hold its feet to the fire on its structural reform commitment). Obviously, since negotiations are on, so the terms are still in very much in flux. I've read far more than what I provided below as links.

Creditors offer Greece six-month bailout reprieve as Tsipras weighs response Guardian. Fog of reporting, but if accurate, this looks like the creditors making "an offer you can't refuse" as in worse than a previous creditor offer, as we anticipated. Only six month bailout (v. till March 2016 for earlier one), Syriza must meet 15 primary surplus target (and show some math that looks plausible, not just handwave) and must make pension "reforms" as in cuts. Older creditor proposal (or at least trial balloon) also included having Greece squeeze workers, um, implement labor market "reforms". Note per out post yesterday that Greek official regarded a short bailout as a bad scenario, since it does not resolve uncertainty or put aside Grexit fears. And the six months is presumably meant to keep Greece on a short leash, with the "third bailout" that is expected to include debt relief implicitly dependent on Greece performing against the agreed upon "reforms"

Darum ging es offenbar beim Krisen-Telefonat Handelsblatt. If I interpret the Google Translate correctly, Greece has offered to cut pensions and the creditors are willing to shield the small ones.

Juncker received #Greece proposals also sent to Lagarde, Draghi. Tomorrow 11.00: Juncker meets Tsipras, Draghi, Lagarde, Dijsselbloem ~spox Yannis Koutsomitis. Also this: #Greece pension system madness: – public sector employees 580,000 – public sector pensioners 484,000

Greek crisis: Markets surge on hopes of last-minute deal – live updates Guardian. News junkies go here.

Greece – five pictures of a troubled country Paul Mason. Important. And remember Mason has been very hard on the creditors and hopeful re Syriza.

The People Will Not Be Blackmailed': Thousands March in Athens Against Austerity Common Dreams. If I read ekathimerini correctly (see also the Paul Mason post above) we now have dueling protests, with pro Eurozoen and anti austerity types set to take to the streets on alternating days.

A Reckoning for Greek Brinkmanship Wall Street Journal

Greece urged to reach deal before summit with bailout monitors Financial Times. This will be a day old as of Links launch time, but there's a key point stressed: a deal has to be agreed with the bailout monitors. It will not be negotiated at the summit.

Could the European Union end up going the way of Arab unity? Independent, Chuck L: "Is it just me? Or would a piece with this headline on a major European MSM site have been unthinkable five years ago?"

Greece will hurt Europe no matter what Stratfor. Note Stratfor is best regarded an an indicator of elite conventional wisdom.

Tsipras Said to Risk Miscalculating Merkel on Greek Aid Bloomberg. Important.

My big fat Greek divorce Economist

Greek crisis Eurozone Summit Storify (Yannis Koutsomitis) More snippets.

As Deadline Looms, European Central Bank Plays Key Role in Greek Crisis New York Times. The Grey Lady wakes up to this issue.

Among Protests, Alexis Tsipras Deals Another Hand to EU Leaders Before Summit on Greece Real News Network. From a very Syriza sympathetic interviewee. Not quite right on QE (in the US, the Fed bought only Treasuries and high quality bonds, not bad debt; in the Eurozone, the ECB is buying almost exclusively sovereign debt, although some countries are pretty dodgy). Key issue is the source says that the Tsipras-Putin meeting was not significant.

Down but not yet out Economist. A discussion of Grexit.

Eurozone doomed whether Greece leaves or stays, study shows Telegraph. Important.
Ukraine/Russia
How Will Russia Respond To Asset Seizure Over Yukos Settlement? OilPrice

EU Extends Economic Sanctions on Russia Until End of January Wall Street Journal

The Fantasy Mr. Putin Is Selling -New York Times. Reslic: "…is not as bad as the NYTimes, the official propaganda mouthpiece of the DOD.DOState, CIA, Nuland/Kagan LLC."
Syraqistan
Explosion shatters windows of sitting Afghan parliament, gunfire heard Reuters

WaPo Propagandizes For Israeli Takeover Of More Syrian Land Moon of Alabama

Israeli minister's wife apologises over 'racist' Obama tweet Financial Times
Maher Tells Bernie Sanders: Your Campaign Must Be Working 'You've Got Hillary Talking Like Elizabeth Warren' Raw Story
Hillary Clinton's Hamptons Quandary New York Times. Li: "Unintentionally hilarious. You'd think she would have hit up the same people for money already while delaying announcement."
States Take Few Steps to Fill Gap if Supreme Court Blocks Health Subsidies New York Times
11 people shot in Detroit on Saturday, 1 fatally Detroit Free Press (furzy mouse)
Newark adds ShotSpotter gunfire detection system to high school campus ContraCostaTimes (furzy mouse)
Pope Francis says those in weapons industry can't call themselves Christian Guardian
Skepticism on Dylann Roof's "manifesto" and website Lambert. Followed not much later by: How I Screwed With The Biggest News Outlet in The World Next Generation
"The Appropriation of Cultures" by Percival Everett Graywolf Press (Lambert). A must read.
House Aims to Prevent SEC from Requiring Corporate Political Disclosures Again Wall Street Journa (Adrien)
Class Warfare
New Report: The Impact of Airbnb on Middle Class Income Stagnation AirBnB. DC insider: "Obama official Gene Sperling proposes AirBNB as a solution to the stagnating middle class income problem he helped cause."

The Most Common Job in 29 States to Nearly Vanish in 10 Years; Know What That Job Is? Michael Shedlock
Antidote du jour (Godfree):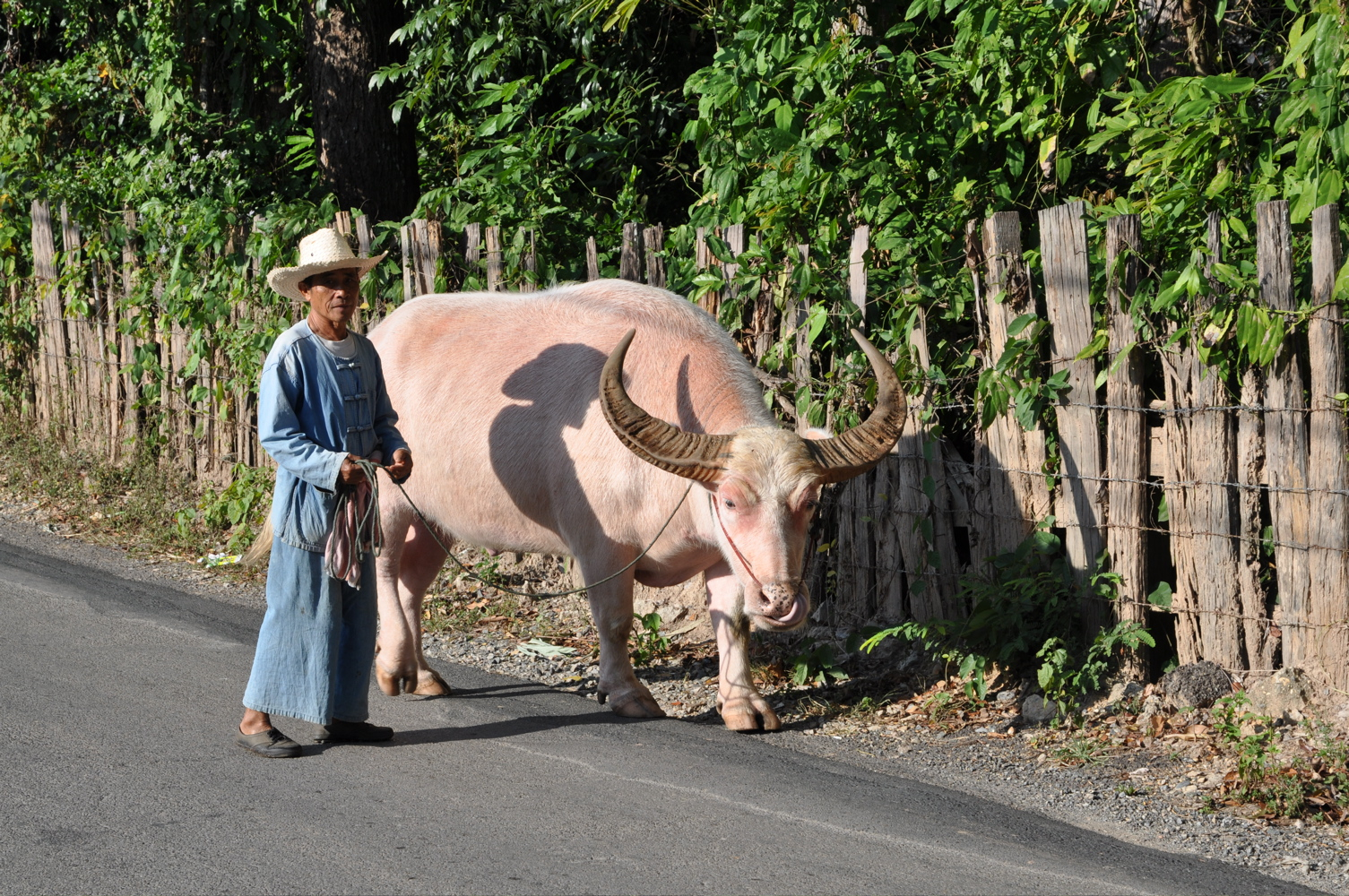 See yesterday's Links and Antidote du Jour here.