New Justice Dept. Rules Aimed at Prosecuting Corporate Executives New York Times. So after I stopped laughing until I choked, I realized what an indictment of Eric Holder this was. Because if you need new guidelines to tell career prosecutors to prioritize putting criminals in jail, then the standing policy prior to that moment had to have been the opposite. And that's really damning.
Puerto Rico Proposes Harsh Austerity To Solve The Debt Crisis Think Progress
This Table Shows What's Happening With Chinese Trading Partners All Around the World Bloomberg
Era of low interest rates fails to generate growth policymakers expected Financial Times
Germany's trade and current account surpluses rise as exports soar Prime Economics
Fed Wavers On September Rate Rise Jon Hilsenrath, WSJ
Can You Beat the Fed? WSJ. Because it's for the elites, by the elites, the object of the game is to only hit, not go over, the 2% inflation "target," and there's no mention of full employment, the other mandate.
House GOP can pursue part of health care lawsuit, judge rules The Washington Post
Migrant crisis
Ex deputy PM admits Tsipras gov't was unable to borrow "from third countries" Keep Talking Greece
Tequila, Painted Pearls, and Prada: How the CIA Helped Produce 'Zero Dark Thirty' Vice
Uruguay has pulled out of TISA talks, says gov't BuenosAiresHerald.com. Paraguay too, reports PoliticoPro. The coalition is starting to fray.
Iran deal
Climate change denier Rupert Murdoch just bought National Geographic, which gives grants to scientists Boing Boing
California Democrats Drop Petroleum Provision From Climate-Change Bill WSJ. It's rarely remarked on, but the oil industry pretty much rules California politics. It's the only state in the nation – including Texas and Alaska – that doesn't charge a severance fee to oil companies for taking hydrocarbons out of the ground, for example.
Surgeon general to call for national walking campaign Washington Post
McDonald's to Use Eggs From Only Cage-Free Hens NYTimes
Class Warfare
Cuomo Set to Back $15 Minimum Wage Across New York State NYTimes. This is a testament to the power of sustained argument.
How Pope Francis Is Reviving Radical Catholic Economics The Nation
Pile of whale puke will auction for upwards of $10,000 WaPo
Antidote du jour and thanks for letting me DJ the past couple weeks…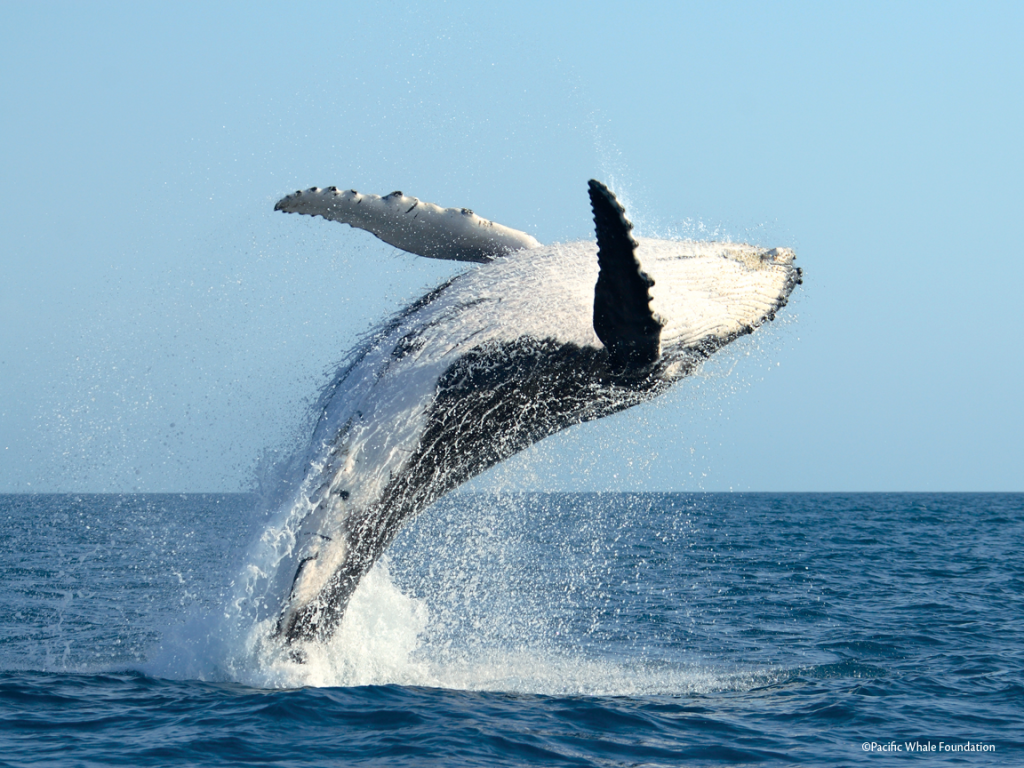 See yesterday's Links and Antidote du Jour here.