Dick Cheney Vice Presidential Library Opens In Pitch-Dark, Sulfurous Underground Cave Onion (Chuck L)
Pike Place Market to clean 20 years of gum from famous gum wall Seattle Times
Her Code Got Humans on the Moon—And Invented Software Itself Wired (David L)
WordPress Now Powers 25% of the Web Slashdot
Despite Whining By Monsanto, Roundup DOES Cause Cancer … and Many Other Diseases George Washimgton
Reports: Rioters take over Australia's Christmas Island detention center DW
Was the Turkish election rigged? Independent. The author of the article was sacked from the Hurriyet
Bertil Lintner on Burma Poll: 'They Can't Really Risk It by Cheating' Irrwaddy
China?
China's Foreign-Exchange Reserves Snap Outflow Streak Wall Street Journal

Big trouble in rural China: Data reveals greater the wealth gap the higher the crime rate, and Hong Kong is feeling the effects South China Morning Post
Rupture in Spain: Catalan Parliament to Vote for Independence Michael Shedlock
VW Scandal Exposes Deep Complicity of Government Speigel (resilc)
Syraqistan
Turkey Goes to War Counterpunch
Big Brother is Watching You Watch
Hackers Breach FBI-Run Site, Email Account of Top Bureau Official CNN (David L)

NSCAM Week 5; Building the Next Generation of Cyber Professionals NSA. William B: A few days ago the NSA announced that it disclosed information of unearthed zero-days to vendors 91% of the time.

NSA says how often, not when, it discloses software flaws Reuters. William B: "Joseph Menn at Reuters (who has links to government spies) quotes an unnamed former White House official who remarks that the NSA likely uses the bugs before disclosure.

"But the real money quote is here:

Chaouki Bekrar, of the firm Zerodium, told Reuters the iPhone technique would "likely be sold to U.S. customers only," including government agencies and "very big corporations."

"Commentary: If the NSA told me that it was cloudy with a chance of rain, I'd walk outside to check. The 'very big corporations' mentioned by Bekrar are likely contractors engaged in offensive operations and also vendors who officially claim not to negotiate with bug hunters. "

"A Turning Point for Obama": How the President Learned to Love the National Security State Salon
Imperial Collapse Watch
A decade into a project to digitize U.S. immigration forms, just 1 is online Washington Post. Lambert: "Ka-ching."

Sacramento residents exposed to carcinogen in their drinking water ABC (DF). OMG, the ad that goes with this show is from PG&E, the company responsible for hexavalent chromium, a carcinogen, in Hinkley that led to an over $400 million settlement.
Trade Traitors
TPP Is the Most Brazen Corporate Power Grab in American History Chris Hedges, Truthdig (Glenn F)

TPP, Tyranny and Treason William Duncan
2016
George Will's had enough lying: His battle with Bill O'Reilly is finally an intellectual battle to reclaim the GOP from Fox News Salon. Steve H: "I had never connected the death of the fairness doctrine with the rise of Fox, Limbaugh, et al. Duh. You know it's bad when it pushes Will over the edge."
A WIN FOR NORTHWEST DEMOCRACY Sightline (kimberly k)
Black Injustice Tipping Point
No Justice, No Football on a Missouri Campus New York Times. This comment is instructive.

ANSWERED: Common questions about Jonathan Butler's hunger strike Missourian
Police State Watch
Unions Representing 330,000 Cops Threaten 'Surprise' for Quentin Tarantino, Promise to 'Hurt Him' Free Thought Project. Looks like my comparison to brownshirts was no exaggeration.
Saudi Arabia to keep on pumping oil Financial Times
A Hedge Fund Sales Pitch Casts a Spell on Public Pensions Gretchen Morgenson, New York Times
Class Warfare
Bonus Pay on Wall Street Is Likely to Fall, a Report Says New York Times

The US inmates charged per night in jail BBC (furzy mouse)

"While my family may be the first guests to speak out about a wrongful death at an Airbnb rental…" Gawker
Antidote du jour. Taken by reader Rajesh R: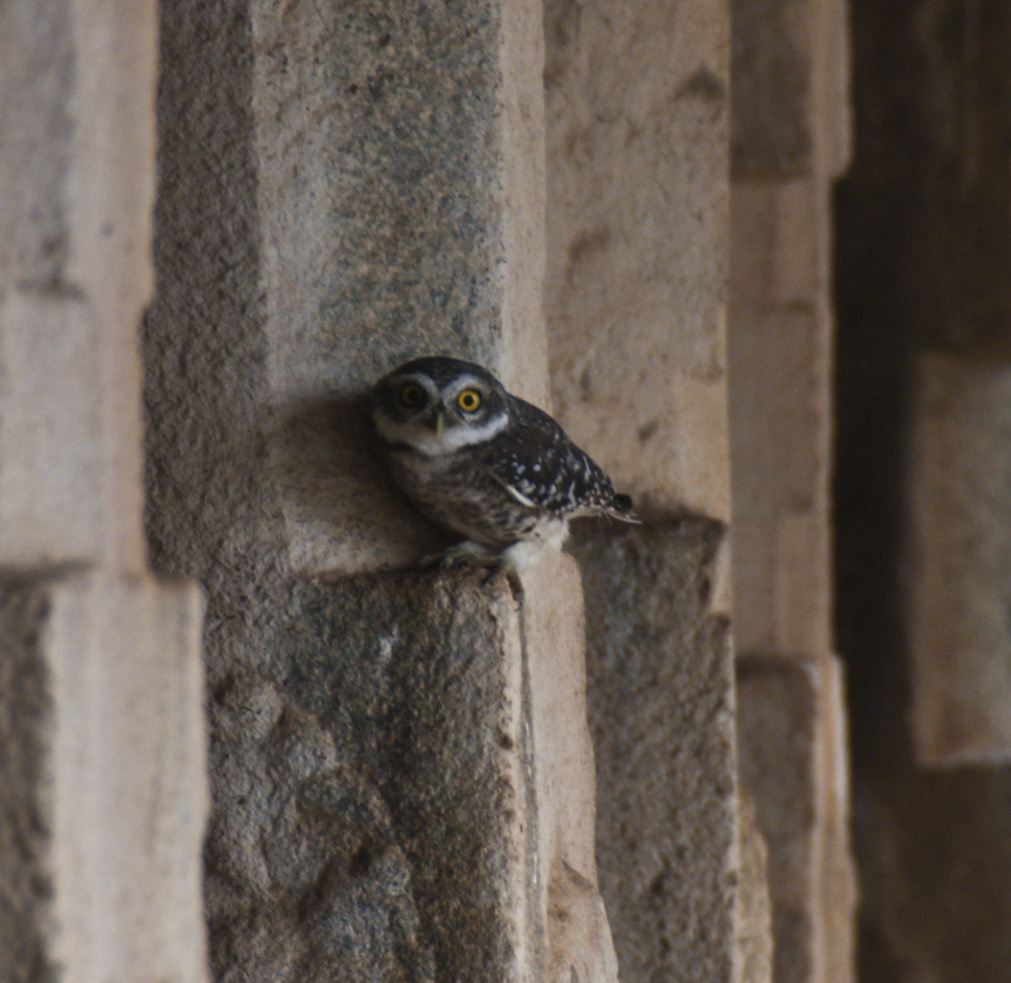 See yesterday's Links and Antidote du Jour here.