Mockingbird author Harper Lee dies BC
Umberto Eco, Italian Scholar and Novelist, Dies at 84 New York Times
Yosemite 'firefall' has hikers transfixed BBC (David L)
Male Sellers on eBay Have an Edge Over Women, Study Finds New York Times. Um, why used a gendered handle on eBay? The study did say they asked users to guess the gender of the seller where the name did not reveal gender, and they were correct a very high percent of the time. However, at least on the very few parts of eBay that I look at, the vendor pages are heavily decorated, and often in colors and typefaces that scream "female". So a lot of vendors seem to find it necessary or desirable to reveal their gender. Nevertheless, the results part of a predictable and disheartening pattern.
North Korea's Air Koryo: Why You Should Fly With the World's Worst Airline Bloomberg (resilc)
All the Ways Humans Have Smuggled Drugs Inside Food Vice (resilc)
Cold-weather friends Economist. From December, but still germane. Looks to explain winter weight gain.
Argentine and Brazilian doctors name larvicide as potential cause of microcephaly GMWatch (guurst)
China?
Sensitive financial data 'missing' from central bank report on capital flowing out of China's slowing economy South China Morning Post
Brexit?
Cameron: We've reached a deal with the EU CNN

Open Europe responds to UK-EU agreement Open Europe
Syraqistan
The Terrible Turks – Part Two Sic Semper Tyrannis (resilc)

U.S. Spurns Turkey Demand to Cut Kurdish Ties After Bombing Bloomberg
Big Brother is Watching You Watch
Trade Traitors
Lobby-occupied bureaucrats attempt to bypass the enormous popular opposition against ISDS failed evolution
2016
Black Injustice Tipping Point
Fannie Mae at risk of needing a bailout Financial Times (David L)
Trust Busting: The Effect of Fraud on Investor Behavior CorpGov
Look on my NIM, ye Mighty, and despair! FT Alphaville
The Stressed-Out Oil Industry Faces an Existential Crisis Bloomberg
Siding With Foreclosure Victim, California Court Exposes Law Enforcement Failure Dave Dayen, Intercept (Glenn F)
Class Warfare
Arbitration as Wealth Transfer American Constitution Society (concerned-citizen)

Drug Offenders in U.S. Prisons: An International Comparison Washington Monthly (resilc)
Antidote du jour. Sharon S: "A pair has lived on her lake for 20 years, raises a brood every summer, then chases them off when they mature."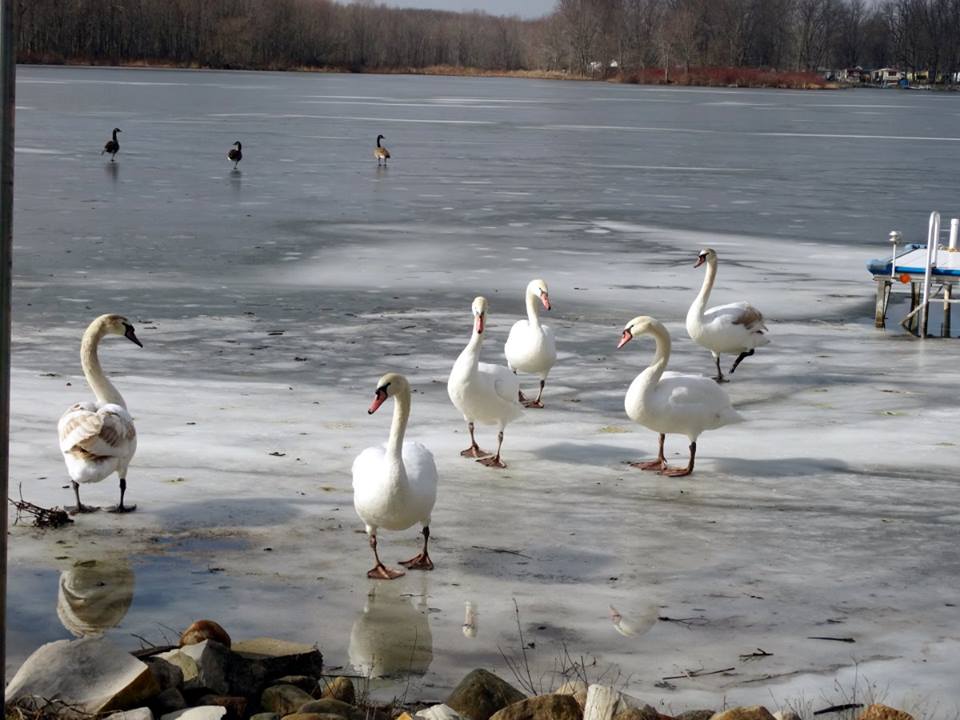 See yesterday's Links and Antidote du Jour here.