GOP Statisticians Develop New Branch Of Math To Formulate Scenarios In Which Trump Doesn't Win Nomination Onion (Chuck L)
How a Dog's Brain Processes Human Faces Psychology Today
China?
India files trade complaint against U.S. over temporary work visas Reuters (EM)
Refugee Crisis
Migrant Crisis Alters E.U. Calculations for Greece New York Times

Tusk: 'European consensus' emerging to tackle migration crisis DW
Why are members of the "liberal" Turkish media so willing to eat their own? Erik Meyersson (guurst)
Turkish police raid critical newspaper BBC
Ending HIV: A Missing Piece in the Health-Care Debate Truthout
Syraqistan
Russia's Lavrov, Kerry call for prompt start to Syria talks Reuters

The rich Al-Qaeda is winning the "hearts and the minds" in Yemen, introducing new names. Elijah J M (guurst)
Big Brother is Watching You Watch
Apple and the Feds: Folks Have NO Idea! City Watch

U.N. Rights Chief Says Unlocking Gunman's iPhone Could Open 'Pandora's Box' New York Times
Trump Panic
Republicans in tailspin, group forms to draft Ryan for U.S. president Reuters. EM: "I love the smell of establishment desperation in the morning."

G.O.P. Faces Rebellion Over Leaders' Calls to Stop Trump New York Times

Mainstream Republicans struggle for a way to halt rise of Trump Reuters. EM: "Note Reuters uses 'mainstream' as a synonym for 'establishment', i.e. in reference to the party elites as opposed to the (snicker) Will of the People."
2016
Texas governor takes aim at 'caustic' tweeter who won county GOP race Reuters (EM). Comical.
North Carolina Finally Has A Good Choice For State Treasurer Forbes (MC)
Michigan governor issues appeal over Flint funds denial Reuters (EM)
Investors pile into US junk bond funds Financial Times
242,000 Jobs Added in February: 304,000 of Them Were Part-Time; Average Weekly Earnings Sank Michael Shedlock (EM)
Police State Watch
Federal Judge Says Filming Police Is Not a Constitutional Right, Prompting Appeal Vice (resilc)
How Chesapeake CEO Aubrey McClendon Helped Push Coal to the Brink MIT Technology Review (resilc)
Oil
New paper examines the details behind stock market 'flash crash' PhysOrg (Chuck L)
$213,000 'emotional distress' judgment against lender K5 (Steve M)
Class Warfare
The great land rush – Ethiopia: The billionaire's farm Financial Times (guurst)

How the 1% Gardens Texas Observer
Antidote du jour. Stephen L, from the Alberta Wildlife FB page: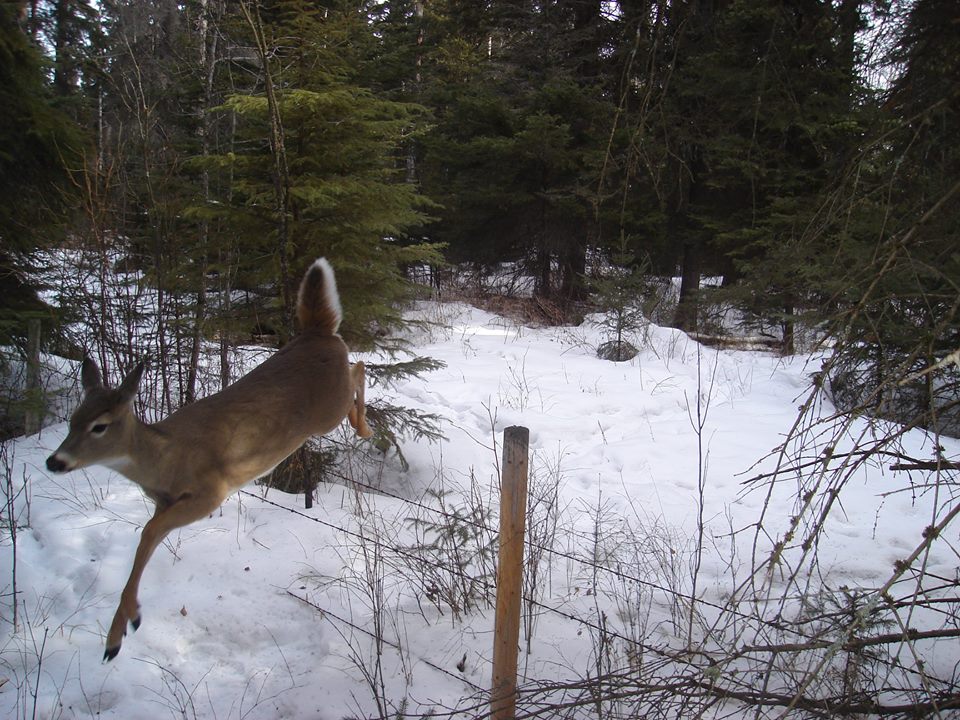 See yesterday's Links and Antidote du Jour here.