Scientists model universe using Einstein's full theory Science Daily
Do scales, feathers, and hairs share a common ancestry? Christian Science Monitor
Flower Mound man faces billions in fines for storing wood Dallas Morning News
Associated Press Complains About Politicians Lack of Action on Global Warming Beat the Press
When You Dial 911 and Wall Street Answers NYT
The $100 Trillion Bond Market's Got Bigger Concerns Than Brexit Bloomberg
Brexit
Parliament must decide what Brexit means in the interests of the whole Kingdom Ambrose Evans-Pritchard, Telegraph

Few quick thoughts on Brexit Chris Arnade, Medium

Attributions of causality Interfluidity

I don't mean to pick on Kevin Drum, whom I've read for more than a decade, and whom I really like a great deal. But it seems to me that the alleged "good guys" — the liberal, cosmopolitan class of which I myself am a part — have fallen into habits of ridiculing, demonizing, writing off, or, in our best moments, merely patronizing huge swathes of the polities to which we belong. They may do the same to us, but we are not toddlers, that is no excuse. In the United States, in Europe, we are allowing ourselves to disintegrate and arguing about who is to blame. Let's all be better than that.

It's very human to hate those one has most injured. Hence, credentialed liberals and the working class.

Mapped: Brexit's Aftermath Foreign Policy. I have never understood this "markets like certainty" talking point. I thought heroic entrepreneurs were all about risk?

Brexit's Impact on Global Economy Depends on Leaders WSJ. So we're doomed, then?

Britain is sailing into a storm with no one at the wheel The Economist. Nice subhead.

I cannot stress too much that Britain is part of Europe – and always will be Boris Johnson, Telegraph

Free movement of labour might not end after Brexit, admits Tory Leave campaigner Daniel Hannan Independent

The best Brexit Britishisms: How a gormless crapspatula Cameron left the UK in omnishambles Quartz

UK Labour leader defies revolt over Brexit strategy AFP. Could it be the real problem the golpistas have is that Corbyn might actually win a general election?

In defence of Corbyn Stumbling and Mumbling

It's Still the Iraq War, Stupid. Craig Murray

The Imminent Dodging Of Brexit – A Gift For The Fascist Right Moon of Alabama

A U.K. Revolution With No End in Sight WSJ

Britain faces up to waning influence on global stage FT. Pivot to China? Kidding!

Brexit won't shield Britain from the horror of a disintegrating EU Yanis Varoufakis, Guardian

Brexit — a stern rebuke to arrogant elites Boston Globe

'Brexit' could mean disintegration of EU or UK, says Roubini Reuters

Nicola Sturgeon threatens to block Brexit in face of English fury Telegraph

So what does it all mean for you? How Brexit will affect your holiday money, mortgages, passports and health cover Daily Mail. This paragraph caught my eye:

There is no obvious reason why UK government debt should become a bigger risk — after all, unlike eurozone countries, our Government could, if the worst came to the worst, print money in order to redeem its bonds.

The MMT paradigmatic claim that no government sovereign in its own currency can go bankrupt has infiltrated the Daily Mail. It's been quite a year.
Syraqistan
C.I.A. Arms for Syrian Rebels Supplied Black Market, Officials Say NYT. Shocked, shocked.

Under pressure from Presbyterians, RE/MAX announces it will no longer profit from sales of Jewish settlements MondoWeiss
Big Brother Is Watching You Watch
Tor-Internal Log: Ex-CIA Inside Tor Discussion Cryptome. Page 3: " I'm curious, how do you picture an ex-CIA within the Tor Project as being good for Tor's public image?"
2016
7 stabbed at neo-Nazi event outside Capitol in Sacramento Los Angeles Times
Black Injustice Tipping Point
The slave who taught Jack Daniels how to make whiskey: Bourbon giant finally acknowledges the truth after 150 years Daily Mail (CL).
The Politics of Hashtag Ownership and Attribution Model View Culture
Mexico's Classroom Wars Jacobin
Class Warfare
Standing on Backs of Global Poor, Filthy Rich Getting Even Filthier Common Dreams
Property Rights, the Income Distribution and China Roger Farmer
Antidote du jour: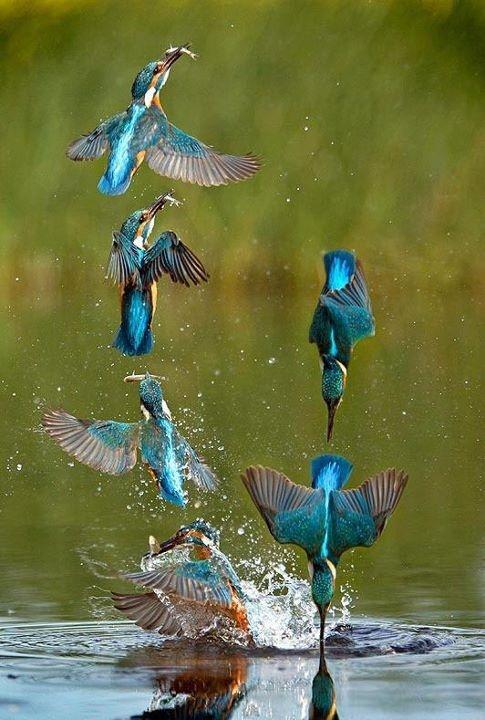 Bonus antidote: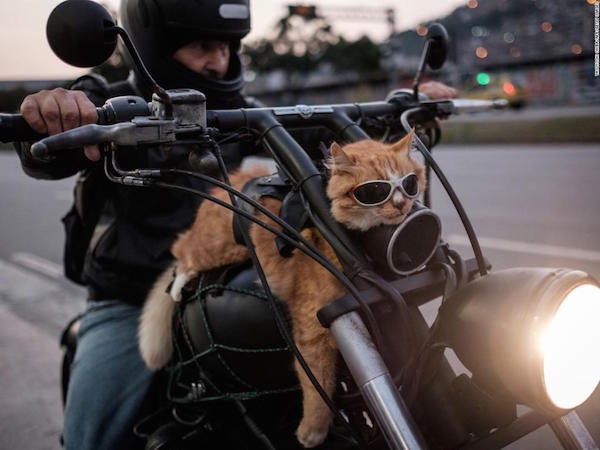 See yesterday's Links and Antidote du Jour here.