Russians halt search for intelligent life in Washington OffGuardian (Chuck L)
Wall Street Executive Telling Friend How Amazing It Is To See Clinton Live Onion (Chuck L)
Pets Aren't the Same as Children—but They Certainly Feel Like It Helaine Olen, Slate
Our universe has no direction EarthSky (furzy)
'Space Brain': Mars Explorers May Risk Neural Damage, Study Finds NBC (David L)
Major Investor Sues Theranos, Claiming It Lied to Attract Investment Wall Street Journal. This is gonna be FUN!
Crash: how computers are setting us up for disaster Guardian (resilc). Today's must read.
China?
Goldman Warns China's Outflows May Be Worse Than They Look Bloomberg
Hurricane Matthew: Haiti risks 'real famine', says interim president BBC
China-isation of working conditions and workers' rights in Europe European Trade Institute
Brexit
Britain's Brexit delusions Politico

Hard Brexit could cost £66bn a year The Times
Now we have evidence, everyone can see the real reason it looks like Corbyn didn't back Remain The Canary (Chuck L). He got the Sanders treatment!
Greece might get stiffed on of some of its bailout cash Reuters
Iceland finds all guilty in banker market-abuse case Iceland Monitor (JM)
Ukraine/Russia
Putin and Erdogan pledge deeper military contact after gas deal signed BBC (furzy)

Turkey Diversifies Foreign Policy: Russia and Turkey Agree to Pipeline Deal Michael Shedlock. Some readers were skeptical when we called this early.
Syraqistan
Big Brother is Watching You Watch
FBI Version of NY/NJ Bombing Story Sounds Very Familiar WhoWhatWhy (Chuck L)

Breaking the Black Box: What Facebook Knows About You ProPublica(furzy)
2016
Bayh's wealth exploded after he left Senate, financial report reveals Indianapolis Business Journal (DO)
Boat capsizes in San Francisco, injuring eight passengers Reuters. EM: "Article misses this bit: boat was named the Monkey Business, erm, I mean the Khaleesi. Karma for the silly naming-after-Game-of-Thrones-character? Moreover, in GoT weren't the Dothraki peoples of the steppes, i.e. hardcore landlubbers?"
How the owners of Fidelity get richer at everyday investors' expense Reuters (resilc)
Wells Fargo
Wells Fargo executive Tim Sloan edges closer to top job Financial Times
Guillotine Watch
My First Gulfstream Vanity Fair (J-LS)

Titanic-style disaster warning over luxury Arctic cruises Sky (Lulu)
Class Warfare
Sheila Bair's One Weird Trick to Make Her College Less White Bloomberg. Important

Germany: Berlin's war on gentrification Financial Times. J-LS: " Examines Berlin's attempt to craft policy to address the housing needs of the majority of its population (contrast this to London). Important policy alternative to market über alles thinking.

Maybe America's Missing Workers Are Sick in Bed Bloomberg. I know a hair stylist who was very well off (you can make a lot of money doing hair color because you can process a lot of heads at once), as in house in a good part of the Hamptons well off. He kept working until he was close to 70 because being on his feet a lot of the day was good for his diabetes, and he knew he'd sit a lot more when he retired.

60 former UberPOP drivers convicted in Sweden The Local (Cry Shop)
Antidote du jour (yahoo7):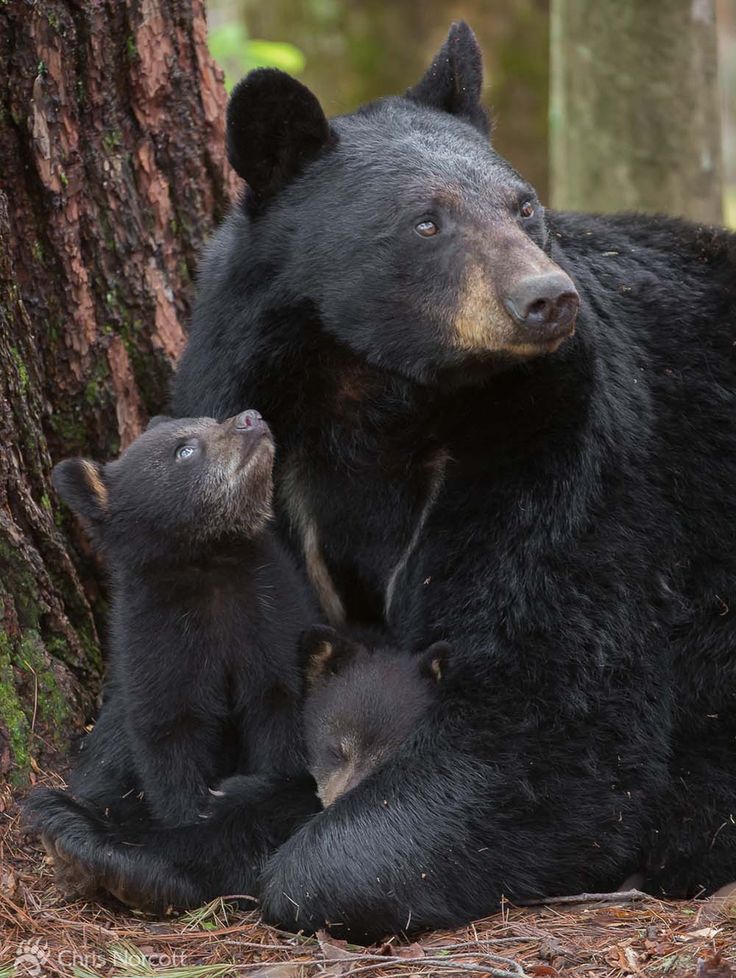 See yesterday's Links and Antidote du Jour here.