Chair made out of gold-plated AK-47s Boing Boing (resilc)
Paris compost urinals open near Gare de Lyon station BBC (resilc). This would NEVER fly in America.
History of global temperature 1880-2016 EarthSky (Chuck L)
Record high fatal radiation levels, hole in reactor detected at crippled Fukushima nuclear facility RT (Chuck L)
Ransomware completely shuts down Ohio town government TechCrunch (guurst)
Here's why some people get upset when they hear chewing Science News
Dow Chemical wants farmers to keep using a pesticide linked to autism and ADHD Intercept (Adrien)
The phenomenon of right-wing populism: an interview with Bill Fletcher Jr. Democratic Network (Sid S)
One Nation runs riot in WA election MacroBusiness
France's search for a 'providential' leader Financial Times
Trump, Brexit reinforce Germany's appetite to dominate Europe failed evolution
Brexit
Some (frighteningly) light Brexit reading… Financial Times

On how not to frustrate Brexit Eurointelligence. Second story at this URL.
Ukraine/Russia
Ukraine Sabotages Trump's Russia Detente Consortiumnews
Syraqistan
I have told friends forever that kkkristians are the danger, not muslims in USA USA. Bannon +Sessions+Pence want a 9/11 event or Iranian war asap. They want this so they can lock down domestic dissent of all kinds by force and/or propaganda. …

If you get rid of Trump, you still have Pense, so there is no change for the Bannon junta. These boys make Cheney look good.
Imperial Collapse Watch
Perpetual decline or persistent dominance? Uncovering Anglo-America's true structural power in global finance Review of International Studies
Trump Transition
Donald Trump 'taking steps to abolish Environmental Protection Agency' Guardian (Glenn F)

Trump Plans to Undo Dodd-Frank Law, Fiduciary Rule Wall Street Journal. Two quick comments. Trump can't "undo" existing law with an executive order. And the SEC's budget is approved by Congress. We'll see if this executive order is a handwave for his base or whether his team found a way to do some damage. Separately, the idea that Dodd Frank is stymieing business lending is a Big Lie. Big companies access the capital markets and to the extent they've been borrowing, it has overwhelmingly been to fund buybacks. Small business can't get loans save for secured loans (against real estate, against equipment purchases) because banks pretty much exited small business lending in the early 1990s, since small business lending requires individual assessment. They'd quit training credit officers and turned retail branches into "stores" that only dispensed loans of the sort you could do based on FICO scores. Plus since the crisis, there isn't much evidence that small businesses have found lack of lending to hinder their growth. Surveys show owners regularly citing lack of confidence in demand.

Plans to defy Trump among federal workers Washington Post (resilc)

Bernie Sanders: Will Trump have the guts to stand up to drug companies? Washington Post

President on Tense Calls With World Leaders: 'Don't Worry About It' Wall Street Journal

A Syrian Doctor with a Visa Is Suing the Trump Administration New Yorker (furzy)

Thousands of Comcast employees protest Trump's immigration policies Philly (Sid S)

Steve Bannon: 'We're going to war in the South China Sea … no doubt' Guardian (furzy)

Elizabeth Warren Torches Trump's SCOTUS Pick on the Senate Floor Alternet

EXCLUSIVE: Trump's Supreme Court pick Neil Gorsuch founded and led club called 'Fascism Forever' against liberal faculty at his elite all-boys DC prep school Daily Mail (Scott)

Trump Administration Urges End to Boston Travel Ban Injunction Bloomberg

Budweiser's Totally-Not-Political Super Bowl Ad Atlantic

Furor Time James Howard Kunstler. Li flagged this sentence: "The most dishonest and damaging trope of recent years is the widely-accepted idea on the Left that illegal immigrants are merely 'undocumented' — as if they were the hapless victims of some clerical error made by the government and therefore deserving of a pass."

America's Leading Authoritarian Intellectual Works for Trump New York Magazine

The CIA's New Deputy Director Ran a Black Site for Torture Intercept (resilc)

Exploring The Nationalistic And Christian Right Influences On Trump NPR (resilc) NPR

Trump vows to end prohibition on church political activity Reuters. Resilc: "This should create lots of jobs."

Michael Savage cautions Trump about inner circle WND (resilc). This is one of those sites but it is qualified to comment on this topic.
Fear, American Style Jacobin. Robert K: "That excellent subhead from Corey Robin is just as true as it is sobering: 'Trump doesn't need to subvert American institutions to achieve his goals, because they are already powerful tools of oppression.'"
3 Ways to Get Rid of President Trump Before 2020 Foreign Policy. Lambert flagged this, but wanted to make sure readers didn't miss this. It openly discusses a military coup.
'Failing' New York Times gets digital Trump boost Financial Times (JH)
Why Nancy Pelosi's Comments About Capitalism Disappointed Progressives Huffington Post. Pelosi needs to go.
A Third Of The U.S. Says Being Christian Is A Key Part Of Being American FiveThirtyEight
America Will Never Be Great Until We Liberate the World From American Chains Medium (UserFriendly)
Obamacare
ObamaCare: CBO report shows full repeal is better than partial repeal The Hill
Dozens Arrested at Standing Rock as Veterans Vow to Block Completion of Dakota Access Pipeline Real News Network
Guillotine Watch
Bunker building for the end of civilisation: a survivalist diary Financial Times (David L)
New McCarthyism
The Latest "Fake" News Tizzy: Garbage In, Garbage Out Marcy Wheeler
Local government pension scheme pays £9bn in fees Financial Times (DO). Subhead: "'Absence of accountability' led to poor asset performance and excessive costs."
First Quarter GDP Forecast 3.4 Percent: How Many Believe That? Michael Shedlock (furzy)
Class Warfare
Uber CEO Is Leaving Trump's Business Advisory Council Bloomberg

Uber Opens Big Data Treasure Chest And Shares Data Of Its 2 Billions Rides LinkedIn (David L)
Antidote du jour (@planetpics):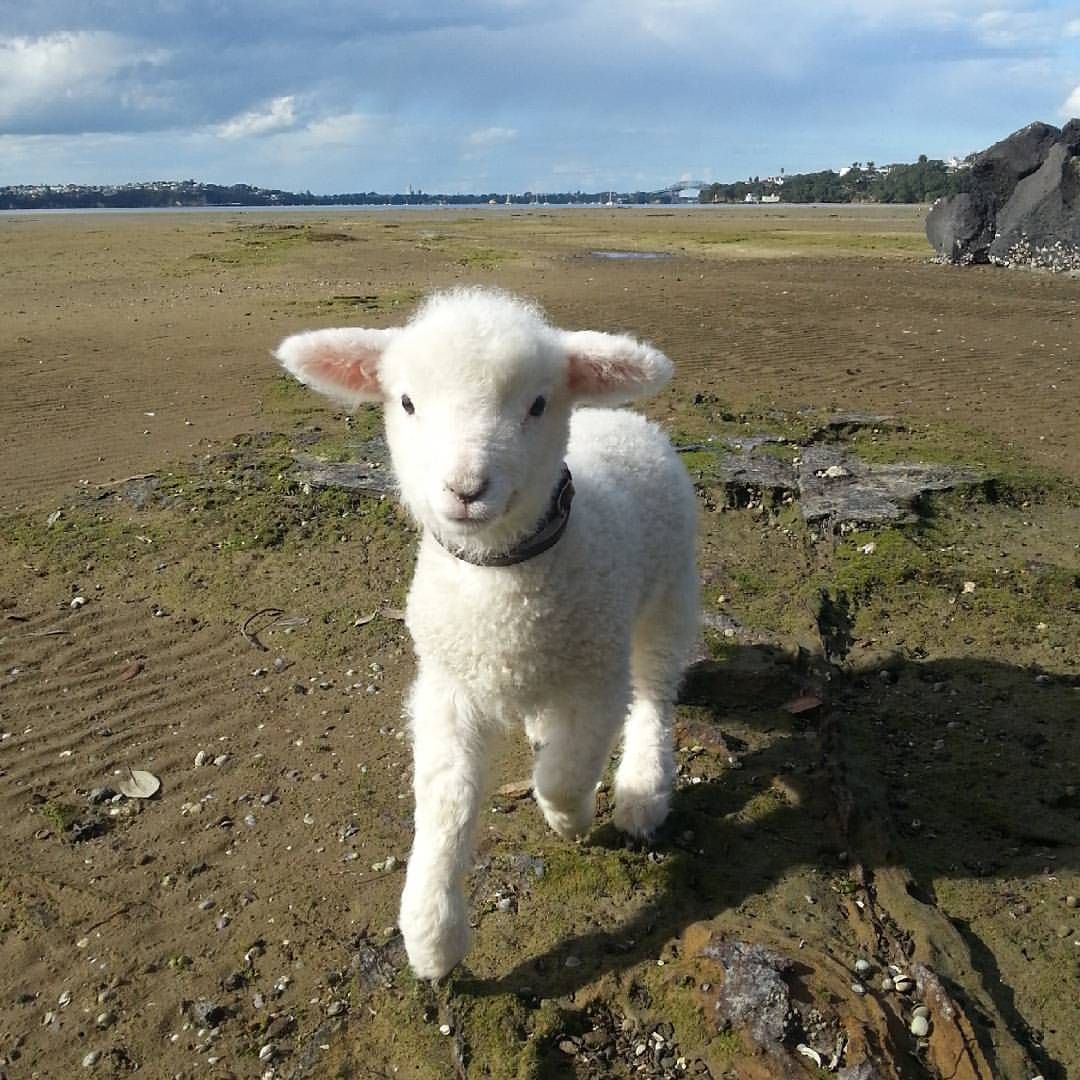 See yesterday's Links and Antidote du Jour here.