Edible insects could play key role in cutting harmful emissions Science Daily
Where have all the insects gone? Science
Flying to Europe? You Might Want to Encrypt Your Laptop First Consumer Reports (!).
Profits From Store-Branded Credit Cards Hide Depth of Retailers' Troubles NYT
Domestic Retail Buyers Are Propping Up the U.S. Credit Market Bloomberg
Goldman reshuffle aims to shore up its core FT
Clash of icons Reuters. Canadian pension funds.
Fannie-Freddie Watchdog Says He Can't Let Capital Go to Zero Bloomberg
To mitigate major Edge printing bug, use a Xerox copier, baffled user advises Ars Technica. Check the images; this is extraordinary.
Indian Biometric System Data leaked; over 130 M people could be affected Hackread (J-LS).
Syraqistan
Russia Seeks Accord With U.S. on Iran Role in Syria Safe Zones Bloomberg

Southern Yemen leaders launch body seeking split from north Reuters
Brexit
French Election
Political and ethnic tensions fuel fears of east-west split in EU FT
China?
The Yield Curve in China's Jittery Bond Market Just Inverted WSJ

Beijing, US reach trade deal to boost American imports to China in wake of Xi-Trump summit South China Morning Post
Health Care
'Single Payer! Single Payer!': Key Trumpcare Backer Drowned Out During Town Hall Common Dreams (MR). Lots of detail.

The Bipartisan 'Single Payer' Solution: Medicare Advantage Premium Support For All Health Affairs
'Are we the party of Wall St. or the party of Occupy?': Candidates to lead state Democrats hold testy debate Los Angeles Times (MR).
The Democrats' Davos ideology won't win back the midwest Thomas Frank, Guardian
No Left Turns The Baffler
One Bernie With One Stone Corey Robin
North Carolina's strange election Scalawag
NAACP leader who led North Carolina protest movement to step down AP (KF).
New Cold War
* * *

* * *

* * *
Class Warfare
Ohio 8-year-old was assaulted by classmate before killing himself Chicago Tribune
The City and the War Machine: Crosshairs on People and Public Lands Counterpunch. Local (genuine) resistance to the F-35.
Human ancestry correlates with language and reveals that race is not an objective genomic classifier Nature
Antidote du jour (via):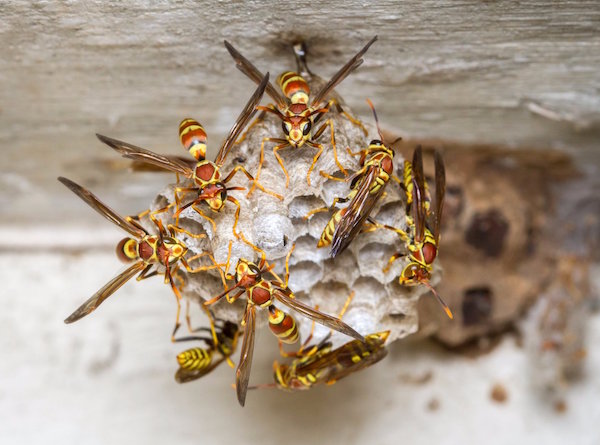 See yesterday's Links and Antidote du Jour here.