Commentariat, give yourself a round of applause! Naked Capitalism hit the milestone of one million approved comments yesterday, at 4:22 PM, by Elizabeth Burton in reply to Roger Smith.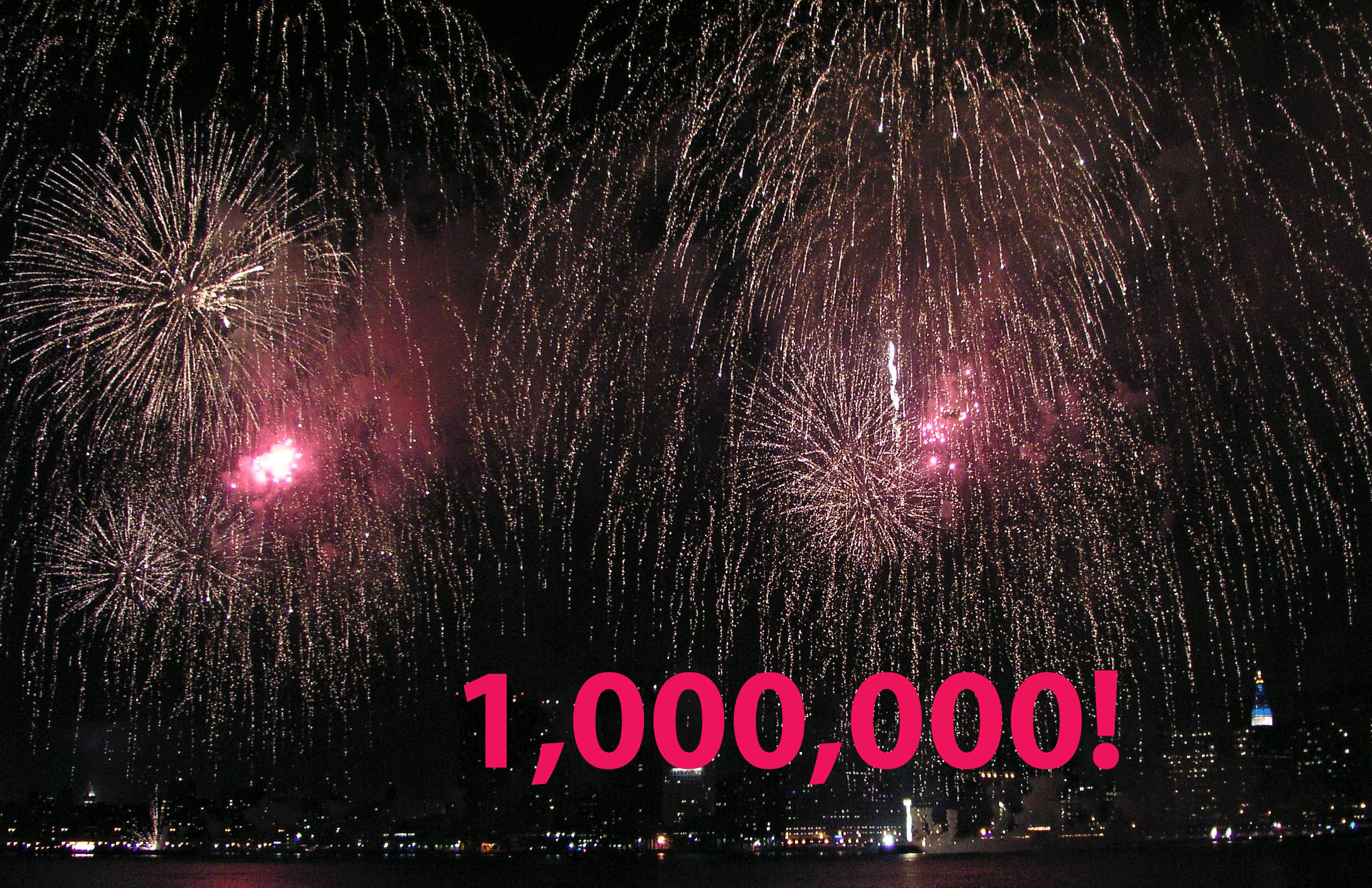 And thanks Lambert, who has been helping curate the comments section for many years, along with Outis and now Jules!
Thanks so much for all of your terrific comments! Not only do you keep all of us who write here on our toes, but the information, ideas, and analysis (and often great snark) helps all of the members of the community in our collective search for better understanding and sources of leverage.