Unique visual stimulation may be new treatment for Alzheimer's MIT News (furzy)
The Mysterious Interior World of Exercise NYT (David L)
The U.S. Is About to Get Real Cold Again. Blame It on Global Warming Bloomberg (furzy)
Vulnerable industrial controls directly connected to Internet? Why not? Ars Technica
Company shoots shiny orb into orbit and angers astronomers over 'space graffiti.' WaPo (The Rev Kev)
How a new technology is changing the lives of people who cannot speak The Guardian
PEOPLE CAN PUT YOUR FACE ON PORN—AND THE LAW CAN'T HELP YOU Wired
Ford Has An Idea For An Autonomous Police Car That Could Find A Hiding Spot Jolopnik (Chuck L)
Big Brother IS Watching You Watch
Coincheck Says It Lost Crypto Coins Valued at About $400 Million Bloomberg (furzy). Oops.
Why breaking up Amazon, Google, Apple, and Facebook could save capitalism Venture Beat (Chuck L)
Now Amazon is disrupting fashion retail, too FT
Brexit
Brexit Drags Down U.K. Economy as Neighbors Soar WSJ

Brexit: Matryoshka EUReferendum.com

Brexit: Britons favour second referendum by 16-point margin – poll Guardian
UK government accused of hypocrisy as it fights EU recycling targets TreeHugger
Beppe Grillo steps aside from Italy's Five Star Movement Guardian
Class Warfare
India
India Is Not 'Self-Destructing', It's Being Destroyed Systematically The Wire

200 Years of Anti-Caste Struggle Jacobin

If the petitioners lose, DNA authentication will come 100 percent: AMA on Aadhaar FirstPost
Thousands of Turkish Cypriots demonstrate against Ankara The Guardian (DG)
Syraqistan
On the front line it seems as if Syria's war against Islamists is far from over Independent. Robert Fisk.
North Korean ex-assassin recalls 1968, when the Korean cold war ran hot NBC News (furzy)
Trump Transition
Antidote du Jour: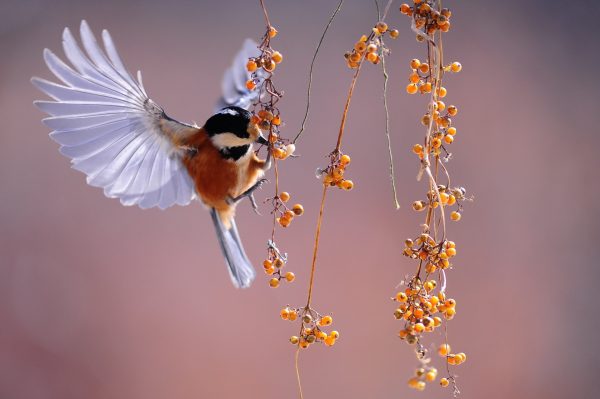 See yesterday's Links and Antidote du Jour here.