Farthest photos ever taken, from nearly 4 billion miles away AP
My heart stopped': An Indian shark anthropologist writes about his encounter with a Great White Scroll.in
Where Old, Unreadable Documents Go to Be Understood Atlas Obscura (Chuck L)
Unilever warns Big Tech to drain online ads 'swamp' FT. Wowsers.
How Delivery Apps May Put Your Favorite Restaurant Out of Business New Yorker
Peru leader accused of taking bribes through company based at Scots law firm Herald Scotland (Richard Smith)
Olympic anti-corruption measures, in three dimensions FCPA Blog
Russia
Russian Billionaires Are Building Megaschools to Rival Eton and Exeter Bloomberg
Tech-free schools for children of Silicon Valley The Times
BACOW IS 29TH PRESIDENT Harvard Crimson. Wishing him a more successful tenure as head of Harvard than that of the last MIT undergrad to serve in that position– and who, coincidentally, also had the first name Lawrence.
JOURNEY TO THE WASTE: HAS THE WEST LEARNED ITS LESSON FROM CHINA'S PLASTIC BAN? SCMP
Queen Elizabeth is behind a royal push to cut plastic waste WaPo
Climate Change and Privileged Despair Common Dreams (JB)
The Beautiful Cure: The lethal complexity of our immune systems New Statesman
Barbed Wiring:The eminently quotable Martin Amis Bookforum. An appreciation of his prose style– which is not to everyone's taste I look forward to reader comments.
Brexit
Brexit: understating the case EUReferendum.com
U.S., UK government websites infected with crypto-mining malware: report Reuters (furzy)
Oxfam could lose funding over sex abuse claims Metro
Health Care
Class Warfare
North Korea
Seoul seeks to ease US concerns about the deepening detente FT

North Korea heads for diplomacy gold medal at Olympics: analysts Reuters (furzy)

North Korea Newspaper Says US Will Face 'Unimaginable Tragic Consequences' For Bloody Nose Attack International Business Times
India
Syraqistan
How American Media Spin-Doctored the Iranian Protests American Conservative
Trump Transition
Australia's secret Timor Sea deal could pave oil and gas revenue future for East Timor Brisbane Times (The Rev Kev). I'm not at all hopeful that the people of Timor-Leste actually benefit. Resource curse, anyone? The sole time I visited the country, in 2014, the economy was still a mess. Although the Timorese had achieved political independence, after a long and brutal struggle, any semblance of economic reconstruction had yet to be achieved. Beautiful place– which I would highly recommend to anyone in search of an off-the-beaten track holiday– particularly for readers in Australia or Asia. It's a bit of a hike from Europe, and even moreso from North America.  I visited because I remembered Noam Chomsky talking about what was going on there when I was a student at MIT, and felt that with independence achieved, the money I spent as a tourist might benefit the Timorese– at least in some small way.
Antidote du Jour: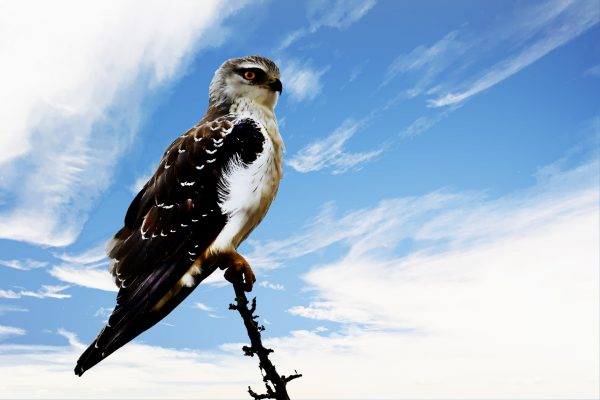 See yesterday's Links and Antidote du Jour here.