Decades of aerial photos reveal how an ancient desert city got its water Ars Technica
Sherlock star Cumberbatch takes on 4 muggers near Baker Street RT News. Chuck L: "Life imitates art. Good on Cumberbatch."
Thomas Bernhard, Karl Kraus, and Other Vienna-Hating Viennese The Paris Review
European Human Rights Court Exposes Further Complicity in CIA Torture Truthout
Why Native remains are treated like collector's items High Country News (GlennF)
Corbyn vows to return Elgin Marbles to Greece if he becomes prime minister Independent
Woman Admits To Shooting, Killing Husband For Beating Family Cat CBS DFW
Breast cancer: Test means fewer women will need chemotherapy BBC
Trade Tantrum
G7 ministers criticise US tariffs and warn of trade war BBC (The Rev Kev))
China?
At Western-led summit, Chinese find controversy and a clash of cultures SCMP

China increasingly challenges American dominance of science WaPO
APPLE'S RESTRICTIONS AREN'T HELPING TECH ADDICTION Wired
Facebook Fracas
Facebook Gave Device Makers Deep Access to Data on Users and Friends NYT
Share a Coke with (some) troops Military Times (The Rev Kev)
Why the Air Force Thinks It Can Turn Gamers Into Its Next Top Guns American Conservative
North Korea
REVEALED: How America is trying to find discreet way to pick up Kim Jong Un's hotel tab during historic summit Daily Mail (The Rev Kev). Originally reported by WaPo but much more fun reading this version.
George Soros says EU should compensate Italy over migration Guardian (The Rev Kev). Yves: "And what about compensating Greece??? Soros oddly took no interest in that."
Brexit
Brexit: coprophagia is king EUReferendum.com

We don't need Brexit. I have a plan to build a modern, fairer Britain Guardian
Big Brother IS Watching You Watch
Big Brother Goes Digital New York Review of Books (Joe H)

DNA for Sale: Ancestry wants your spit, your DNA and your trust. Should you give them all 3? Tampa Bay Times (The Rev Kev)
What consumer DNA data can and can't tell you about your risk for certain diseases Science News (The Rev Kev)
Kill Me Now
Bill Clinton and James Patterson co-author a political beach read CBS News
Gunz
Off-duty FBI agent doing backflip in a bar shoots man in the leg Guardian
Trump Transition
Zinke cites 'environmental disaster' in sending park police to border The Hill

Trump goes it alone: running the White House not like a president, but a CEO Guardian (The Rev Kev)
Class Warfare
India
Why India is ignoring US sanctions and sticking with Iran Asia Times (The Rev Kev). Pepe Escobar
Syraqistan
Guillotine Watch
Maybe She Had So Much Money She Just Lost Track of It Somebody had to foot the bill for Anna Delvey's fabulous new life. The city was full of marks. New York magazine.

In the race to court customers, VistaJet is producing six-figure play parties at 45,000 feet. Bloomberg
Antidote du jour: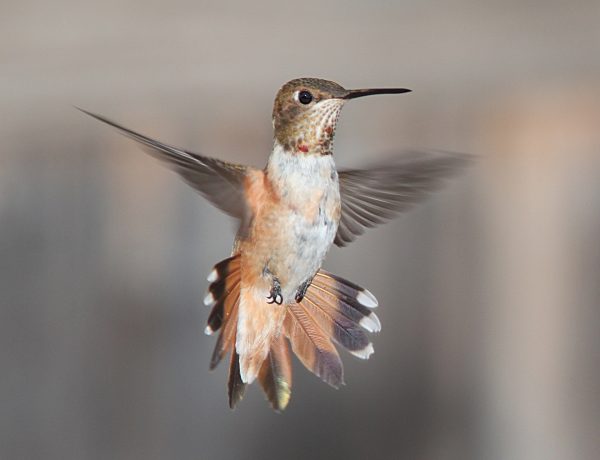 See yesterday's Links and Antidote du Jour here.