Florida readers: I wouldn't go so far as to use the phrase "chewing our hands," but we're a little concerned about attendance at the NC Fort Lauderdale Meetup this Thursday, February 7; we only got three comments for last week's reminder post, and they were all from people who could not come. So, Floridians, please step up, and confirm your attendance in comments! Unless you're comfortable with the picture of Yves sitting alone at a bar for a couple of hours, trying to type on her laptop… –lambert
Battle over when giant pandas started their bamboo diet heats up Nature
Haiti looks set to be entirely wiped of its native forests Geographical
Pay for Green New Deal now or spend even more later FT. How do you pay for not doing it?
Thanks to education, global fertility could fall faster than expected The Economist
Non-bank lenders thrive in the shadows FT
No reason for local policymakers to let Airbnb bypass tax or regulatory obligations Portside
As Pelvic Mesh Settlements Near $8 Billion, Women Question Lawyers' Fees NYT
Venezuela
Independent UN rights expert calls for compassion, not sanctions on Venezuela UN News

U.S. Coup Attempt In Venezuela Lacks International Support Moon of Alabama

WSJ Confirms: Trump-Appointed Venezuela Coup Leader Plans Neoliberal Capitalist Shock Therapy Grayzone Project
Syraqistan
EU powers set up firm to thwart Trump's Iran sanctions Politico
China?
An option for China as it tries to help Huawei escape its mounting legal woes South China Morning Post

Foreign businesses fret as China fast-tracks investment law Straits Times
Brexit
Theresa May's quest to convince the EU to bin the backstop is the daftest Brexit unicorn of all Daily Mail

DUP's Foster calls for Brussels to talk about Brexit backstop alternatives Belfast Telegraph

How to play a winning Brexit game Wolfgang Münchau, FT
New Cold War
* * *

Trump Once Wanted to Negotiate With Russia Over Nukes. Then Mueller Happened. Foreign Policy
Trump Transition
Transcript: President Trump on "Face the Nation," February 3, 2019 Face the Nation

Trump's State of the Union pledge: Ending HIV transmissions by 2030 Politico. I'm generally loathe to write about stories of things the Administration might do, but…

Trump Shouldn't Declare Emergency to Build Border Wall: CBS Poll Bloomberg
Democrats in Disarray
Police State Watch
TAKEN: How police departments make millions by seizing property Greenville News (MR).

The criminal justice system also has an 'alternative facts' problem WaPo. The "crisis in expert testimony."
Sports Desk
The Rams Really Made A Mess Of This FiveThirtyEight

Michelob Ultra, Pringles, TurboTax Super Bowl ads try to make you feel better about AI taking over, with sad robots CNBC (Furzy Mouse).

The Real Problem: The Militarization of the NFL The American Conservative
Imperial Collapse Watch
MAGA Misses the Eurasia Train Pepe Escobar, Consortium News. The entire Blob, by design.
Guillotine Watch
Art on the Superyachts: Beware of Wine Corks and Unruly Children Bloomberg
Class Warfare
Behind the Lion Air Crash, a Trail of Decisions Kept Pilots in the Dark NYT
Antidote du jour (via):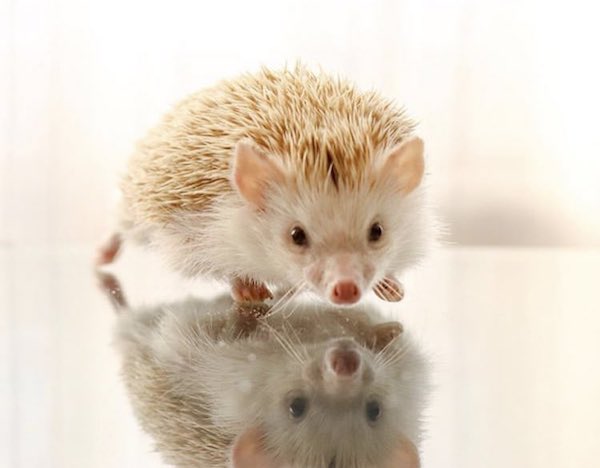 Bonus antidote (via):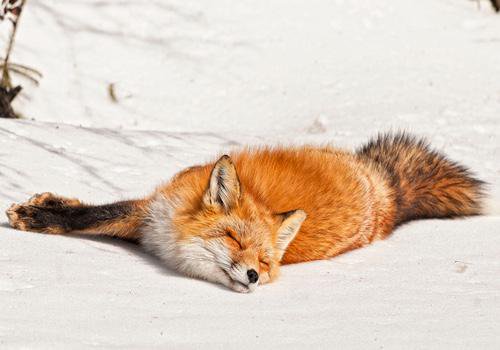 See yesterday's Links and Antidote du Jour here.