Smithsonian Researchers Triple the Number of Electric Eel Species, Including One With Record-Setting Shock Ability Smithsonian
This heated fake keyboard was designed to fool your cat Boing Boing (resilc). Amen, I trained my cats not to step on keyboards, and they were all very good about it.
What if We Stopped Pretending the Climate Apocalypse Can Be Stopped? New Yorker (David L)
A globalised solar-powered future is wholly unrealistic – and our economy is the reason why The Conversation (furzy)
Japan may have to dump radioactive Fukushima water into the Pacific CNN (Chuck L)
Libraries and Archivists Are Scanning and Uploading Books That Are Secretly in the Public Domain VICE
Three Ways to Fix the Drug Industry's Rampant Dysfunction Wired (Robert M)
China?
Heathcare professionals bought a full-page ad in @SCMPNews demanding the gov satisfies the five key demands protesters have been calling for. All of them used their names on the ad pic.twitter.com/RGpRxTzVIZ

— Phila Siu (Bobby) (@phila_siu) September 11, 2019
Brexit
UK parliament prorogation video YouTube. Paul R: "12 minutes long but almost like watching an opera, with the Black Rod ritual etc. I had never seen Bercow on video before."

Most Britons want Brexit referendum respected, poll reveals, as public 'just wants uncertainty over' Telegraph. Have to look at questions for bias….

Jeremy Corbyn says Labour would offer 'a credible Leave option' in a second referendum. BBC

Liberal Democrats set to back revoking Article 50 to scrap Brexit Independent

Brussels senses Johnson shift on N Ireland-only backstop Financial Times v. DUP hold "positive" meeting with Boris Johnson BBC: "Boris Johnson has confirmed his rejection of a Northern Ireland-only backstop as a solution to the Brexit deadlock, the DUP has said."

The real cost of cheap US chicken? Chlorination is just the start Guardian (resilc)

MPs look to bring back May's Brexit deal with vote on referendum Guardian

Boris Johnson: The Brezhnev Years British Politics and Policy at LSE
Retailers call for action as high street store closures soar Guardian (furzy)
New Cold War
U.S. Says Russia Orchestrated Chechen Rebel's Murder in Germany Wall Street Journal
Argentina, plus ça change… Bruegel
Syraqistan
Where we are now in Afghanistan- Editorial Opinion by PL Sic Semper Tyrannis (Kevin W)

Netanyahu vows to annex part of West Bank after Israel election DW

Jamal Khashoggi 'murder recording transcript' is published BBC
Big Brother Is Watching You Watch
Sex lives of app users 'shared with Facebook' BBC (Kevin W)
Imperial Collapse Watch
James Mattis's Bizarre Cult of "Lethality" New Republic. Resilc: "The only thing that is lethal about the DoD is vs our budget and future here in USA USA. Guys in sandals with 47ks always kick our asses…."

Veterans Reach Their Tipping Point Against Our Post-9/11 Wars American Conservative
Trump Transition
Trump ousts Bolton in messy breakup

Pompeo just defeated Bolton in the war to be Trump's top adviser on foreign policy Business Insider. Kevin W: "Bolton's actual resignation letter."

Good Riddance, Bolton American Conservative. Resilc: "Wait until they roll in Liz Chaney or the next winnahhhhhh."

Trump's National Security Team Is Now a Wholly Owned Subsidiary of the Defense Industry Mother Jones (resilc)

Trump says Bahamas full of 'very bad gang members' as he doubles down on not letting Hurricane Dorian refugees in to US Independent

Trump Prepares 'Apology Package' For Disgruntled Farmers OilPrice

Trump Has Figured Out How to Corrupt the Entire Government New York Magazine. Resilc: "I have a friend who is a USAID controller at an overseas mission. He reports a big uptick in contracts to friends, bogus taxi vouchers, bogus business trips that are really personal , etc since Trump rolled into office."
The Majority of Americans Hate BOTH Parties George Washington
The Tea Party Didn't Get What It Wanted, but It Did Unleash the Politics of Anger New York Times
Republican pulls off critical win in North Carolina The Hill
Gunz
NRA Sues San Francisco After Lawmakers Declare It A Terrorist Organization NPR (David L)
Google Hit With Sweeping Demand From States Over Ad Business Bloomberg. Hahaha.
WeWork bonds tumble as fears for IPO grow Financial Times
Uber Makes Further Cuts to Its Staff as Losses Pile Up Bloomberg
Why aggressive monetary easing is pushing on a string Richard Koo, Financial Times
Class Warfare
NEW: President Trump is pushing for a major crackdown on homeless camps in California, with aides discussing moving residents to government-backed facilities. Unclear what legal authority admin has

Big team effort w/ @TracyJan @AshleyRParker @jdawsey1 https://t.co/lIUNtgAVgE

— Jeff Stein (@JStein_WaPo) September 10, 2019

AI will transform religion with robot priests like this one Vox (Dr. Kevin)

THREAD: The private equity industry often uses aggressive tactics to enrich itself.

The growing problem of surprise medical billing is one of them, as the industry buys up doctors' practices and medical facilities — then bills Americans exorbitant amounts for the same care. 1/14

— Eileen Appelbaum (@EileenAppelbaum) September 10, 2019

Trucking companies—like Uber and Lyft—say their drivers aren't employees, worsening inequality and pollution Fast Company
Antidote du jour (Tracie H):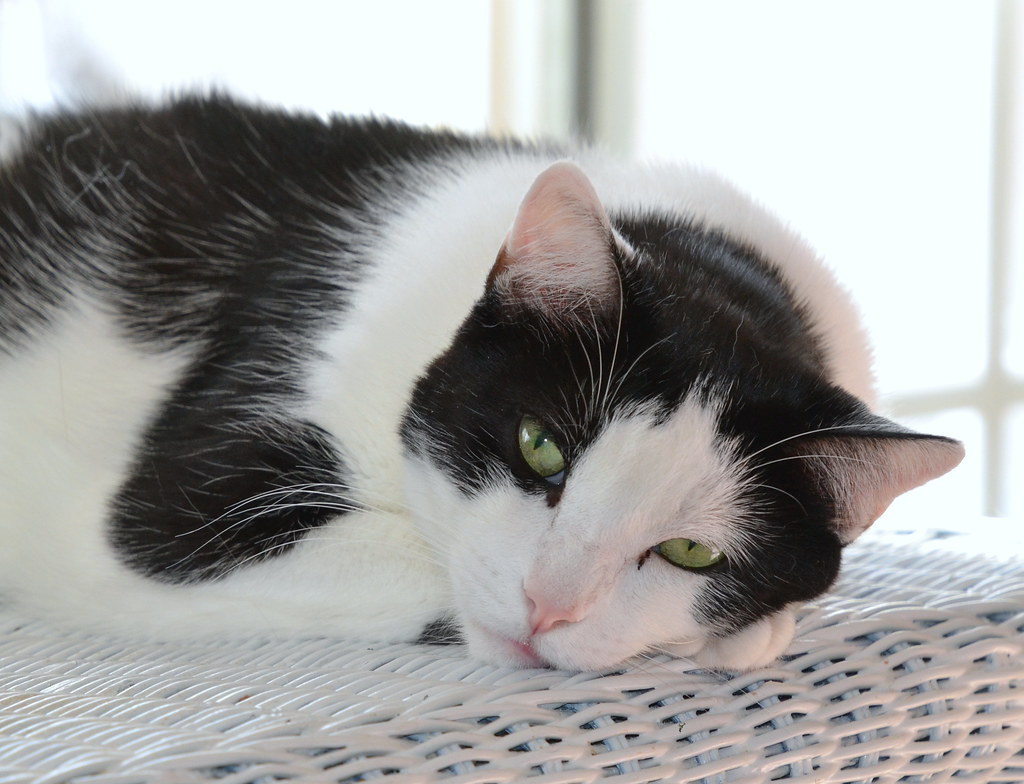 And a bonus (guurst):
What a smart mother! This beautiful video from Kronotsky Nature Reserve shows Bochka the mother bear deliberately choosing a spot next to photographers' den to feed little ones – she knows that male cannibal bears won't attack in such close proximity to humans @kronoki pic.twitter.com/pMyF7lRl4j

— The Siberian Times (@siberian_times) August 18, 2019
See yesterday's Links and Antidote du Jour here.