Kincade Fire forces mass evacuations, burns 84 square miles as containment drops to 5% Sacramento Bee
Climate change: the CMBS angle FT Alphaville. Must-read.
Home Prices Are Sliding in Manhattan's Costliest Neighborhoods Bloomberg
The private sector alone will not deliver the energy transition FT
So much for a cashless society: Currency is popular again, especially the $100 bill Los Angeles Times
Brexit
Wilmès becomes first female PM of Belgium EU Observer. Belgium has been without a full federal government since December 2018.
Germany's Left party tops Thuringia election, far-right AfD surges to second Deutsche Welle
Uruguay's Presidential Election Headed to November Runoff Bloomberg
Argentina's center-left Peronists celebrate return to power AP
Syraqistan
India
Kashmir is seething — and somebody needs to step in before it's too late Independent
The Koreas
The Assassination of Park Chung Hee (documents) Money Doesn't Talk, It Swears
What is the problem with rising dependency ratios in Japan – Part 1? Bill Mitchell (UserFriendly).
China
Soul-searching for China's Communist Party elite as they consider way ahead South China Morning Post

China's Bid for Commodity Price Clout Extends to Natural Gas Bloomberg
Trump Transition
Impeachment
No, Trump Isn't Too Stupid to Be Impeached The American Conservative

'Crisis of confidence': John Roberts' impeachment role prompts recusal rumblings Washington Times (Furzy Mouse). Trial balloon.
Democrats in Disarray
Democratic Rep. Katie Hill to resign amid allegations of improper relationship with staffer Los Angeles Times
The battle to keep this country together will be harder in some provinces than others CBC
Health Care
Private equity-backed nursing company linked to serious safety lapses Becker's Hospital Review
Migration
How Europe's Greedy Lending to Africa Is Driving the Migration Wave That Fuels the EU's Xenophobic Politics Socialist Economist

Intergenerational Mobility of Immigrants in the US over Two Centuries NBER
Our Famously Free Press
We sold Pando Sarah Lacy, Pando

Can a 'nobody' make a popular, financially stable podcast? Columbia Journalism Review
What Holocaust Restitution Taught Me About Slavery Reparations Politico
Guillotine Watch
Little Donny has such a sense of entitlement:

Multimillionaire Donny Deutsch on Medicare For All:

"[My parents] worked really hard to put me in a position where I can buy the kind of insurance I want… If I can't buy it for my children, we are going backwards. We're fucking Denmark." pic.twitter.com/WeSxGOgRl9

— Ibrahim (@ibrahimpols) October 26, 2019

Jeff Bezos's Master Plan The Atlantic
Class Warfare
Backfire? Amazon may have just made this election about itself. Seattle Times
Asynchronous Communication: The Real Reason Remote Workers Are More Productive Doist
How aerial technology has changed filmmaking forever The Week
Kyoto's Gion neighborhood cracks down on photography CNN
Breaking Bread Cabinet Magazine
Antidote du jour (via):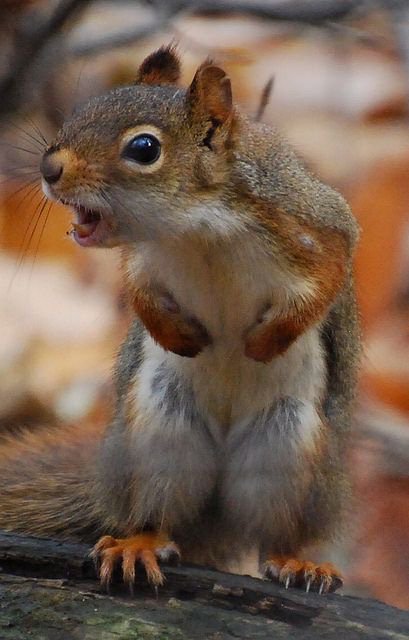 Bonus antidote (Furzy Mouse):
See yesterday's Links and Antidote du Jour here.