Unbelievable underworld and its impact on us all Science Daily. Soil fauna.
When Pedestrians Ruled the Streets Smithsonian
Post-Thanksgiving Spending Tumbles 11% as Shoppers Stay Home Bloomberg. Or off their computers (National Retail Federation press release).
The space between Black Friday and Cyber Monday can be dark Chicago Tribune. Whoever invented the phrase "Cyber Monday" should be punished.
Slamming the Window on Investors Gretchen Morgenson, New York Times
Pimco suffers $100bn in redemptions from top funds FT
Revisiting the Japanese Experiment in Quantitative Easing Observations on Credit and Surveillance. Missed this.
Wells Fargo Accused of Predatory Lending in Chicago Area  Bloomberg
Banks tap into big data to trap wily traders FT
A Salad Chain's Surprise Ingredient: Tech Money New York Times. Why not invest in tech?
Sun, Sand And Offshore Drilling In Spain's Famed Canary Islands NPR
Oil at $40 Possible as Market Transforms Caracas to Iran Bloomberg
A glut of oil? Econbrowser. Handy charts.
Saudis risk playing with fire in shale-price showdown as crude crashes Ambrose Evans-Pritchard, Daily Telegraph
Syraqistan
Swiss voters reject gold, immigration proposals  Globe and Mail
Italy's lower house okays Renzi's budget, moves on to Senate Reuters. Tax cuts, deficit reduction. Good luck with that.
Economic devastation in Europe prompts new wave of Italian migration to Australia ABC
'Tired' Grillo overhauls leadership of Italy's 5-Star Movement Reuters
Ferguson
Rams protest Ferguson decision with 'hands up' gesture as they take field WaPo

NYPD gathered intel on 'professional agitators' in Ferguson to prepare for 'chokehold death' decision Raw Story

Barack Obama, Ferguson, and the Evidence of Things Unsaid Ta-Nehisi Coates, The Atlantic. Cf. Hebrews 11:1.
Why Egypt just freed former dictator Hosni Mubarak Vox
Occupy supporters and police clash as Hong Kong protests escalate South China Morning Post. Trying to surround government offices at Admiralty.
Hong Kong Sets Out to Furl the Umbrella Asia Sentinel. The country risk view.
Class Warfare
Tampa homeless program uses unpaid, destitute residents as steady labor force, revenue source Tampa Bay Times

The Business Tycoons of Airbnb Times. So great. The nouveau riche can turn their condos into hotels, with no regulation.

I quit: Miseries of an Uber driver Salon. Terrible software; net < $10/hour. Sometimes I think Uber isn't selling transport at all, but servility. America at the Trump hotel: The food is amazing – but you shouldn't eat here, ever Globe and Mail. Of course, the dollars are Canadian, not American. But still.
The history of the political economy of public debt  Nicholas J. Theocarakis (Yanis Varoufakis).
The Superiority of Economists Max Planck Sciences Po Center on Coping with Instability in Market Socities
Dark Age America: The Suicide of Science  The Archdruid Report
Antidote du jour: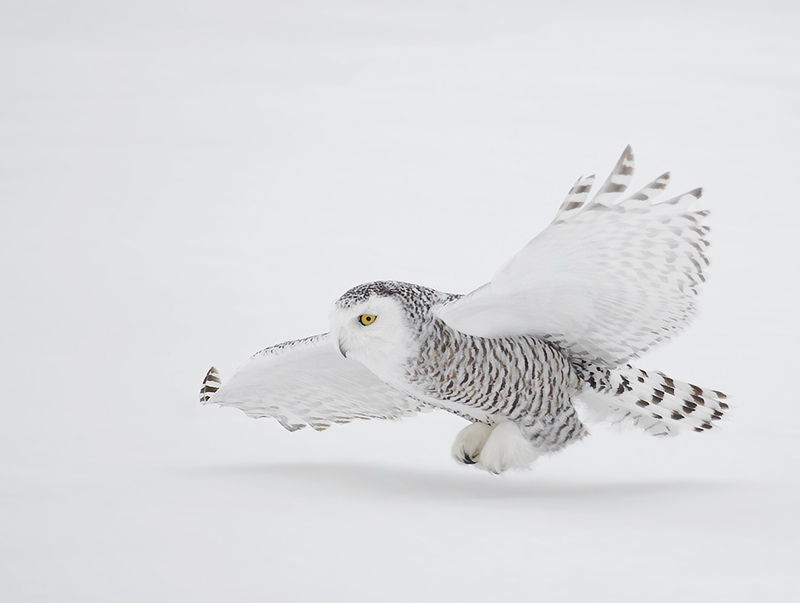 See yesterday's Links and Antidote du Jour here.