I wanted to thank readers for indulging me during a slow news period with my Google and tech frustrations. It appears that one of my big Google issues is a Javascript problem, which I have yet to track down since I am attempting, with mixed success, to have a holiday. But the specific suggestions were very helpful and I appreciate your interest and support.
Cat Finds His Way Home After Being Accidentally Sold With a Mattress Gawker
United Airlines Feels Internet's Wrath Over Photo Of Dog On Rainy Tarmac Consumerist
Gollum is a pretty vulnerable guy the electron and the bit (furzy mouse)
2014 in Computing: Breakthroughs in Artificial Intelligence MIT Technology Review (David L)
Fingerprint 'cloned from photos' BBC (David L). Not sure I believe this since there are people whose fingerprints are so shallow that standard ink fingerprints aren't usable for legal registration purposes. This pol may conversely have atypically dep fingerprintes that are unusually legible. But anything that throws sand in the gears of biometric IDs is all for the good.
FDA approves Roche Ebola test for emergency use Reuters (EM)
BRICs Busted as Stocks Diverge Most on Record on Outlook Bloomberg
News from Europe continues to deteriorate Bill Mitchell
Fears for fresh Greek crisis after poll called Financial Times
Greek Patience With Austerity Nears Its Limit New York Times
Various scenarios for the national elections in Greece failed evolution
Ukraine/Russia
Big Brother is Watching You Watch
Berlin is secretly feeding the U.S. data on Germans Washington Post
Leaked CIA Documents Bruce Schneier
Feds Investigate New York Assembly Speaker Over Outside Pay Gawker. OMG, going after Sheldon Silver?!?
New York GOP Rep. Michael Grimm set to resign from office after meeting with Boehner: Report International Business Times
Yes, liberal billionaires outspent conservative billionaires in the midterms — but that's only part of the story Pando
NYPD Soft Coup
Police Respect Squandered in Attacks on de Blasio New York Times. The Grey Lady finally clears her throat.

N.Y.P.D. Officers Earn Disrespect – Except One Of Them Moon of Alabama

Head of New York City Police Union Notoriously Hostile to Reform BrandonJ, Firedoglake
Sanders names 'deficit owl' his chief economist Washington Examiner
High-Level Fed Committee Overruled Carmen Segarra's Finding on Goldman ProPublica
SEC Spares UBS a Worse Fate Barrons
Oil Drops From 5-Year Low as U.S. Stockpiles Seen Adding to Glut Bloomberg
Investors Struggle to Get Into Private Equity Funds Wall Street Journal
Court Filing Illuminates Morgan Stanley Role in Lending New York Times
Five Reasons for Slow Growth Project Syndicate (David L). Notice #4 is basically corruption, but his remedies don't address that.
Class Warfare
5 Most Economically Vulnerable Groups of Aging Americans Who Need Social Security Alternet

Homeless Numbers Up In De Blasio's First Year WNYC. Buries the lede. The current level is a record.

Forgive the debt or earn the wrath of its victims Financial Times (David L)
Antidote du jour: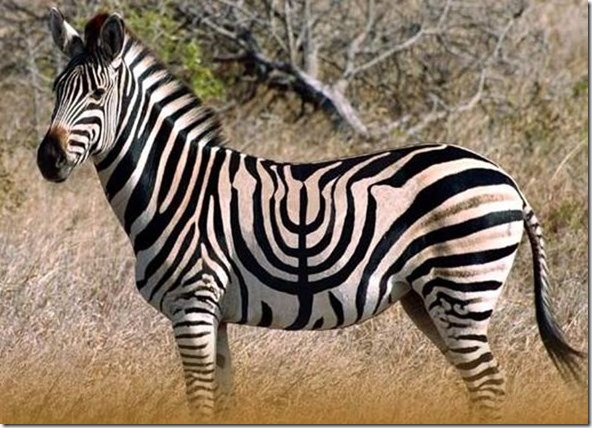 See yesterday's Links and Antidote du Jour here.